News
Godfrey Welcomes Aaron and Drew
Publish date: Nov 02, 2022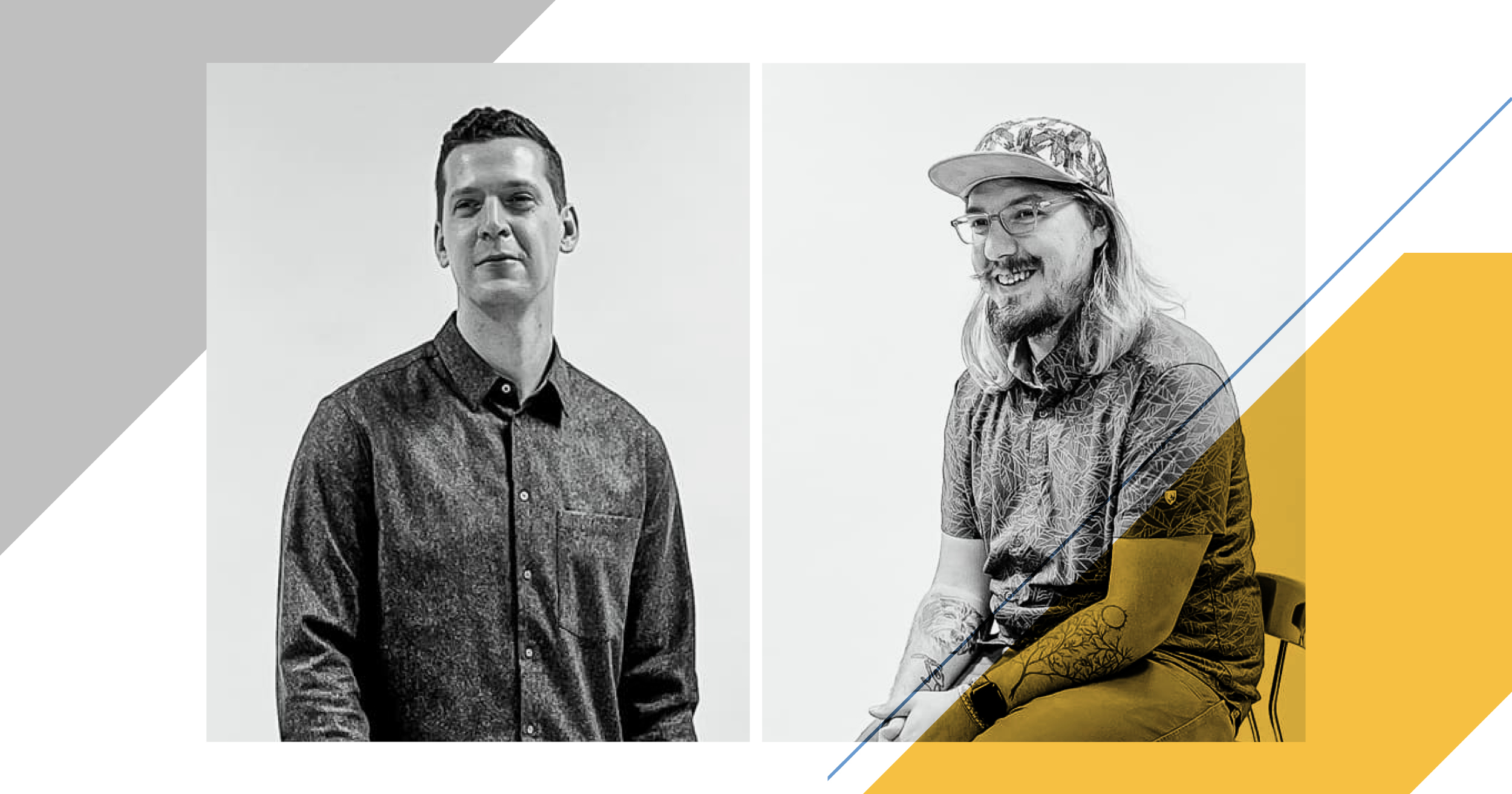 A warm Godfrey welcome to Aaron Baksa, Creative Director, and Drew LeVan, Senior Designer!
 
Meet Aaron
As a Creative Director, Aaron immerses himself in his client's business, technology, products and markets and truly "owns" the account and the work produced by the creative team. Aaron comes to us from a B2B agency outside Philadelphia and worked at two agencies in Lancaster earlier in his career. He has well-rounded experience in design, art direction and creative direction, from digital to traditional/print.
What is your favorite thing about your career?
Being exposed to all kinds of interesting products and services and seeing behind the scenes of everyday objects.
If you had a warning label, what would yours say?
Too many hobbies.
Tell us something people don't know about you:
I'm a twin! I've also recently gotten into building custom keyboards.
Meet Drew
 As a Senior Designer, Drew works closely with our creative team to produce a range of marketing materials that are smart, impactful and brand-centered and drive results. Having worked both in-house and agency-side, Drew comes to us with over ten years of experience in branding, digital and print design.
What I do:
I make the logo bigger (and make it POP!).
Do you collect anything?
Hobbies—I try new hobbies often and then lose interest.
If you had a warning label, what would yours say?
Easily distracted.
Read more about Aaron and Drew on our Team page.
Please join us in welcoming them to the Godfrey B2B team!