News
Godfrey Welcomes Junior Marketing Analyst
Publish date: Feb 11, 2019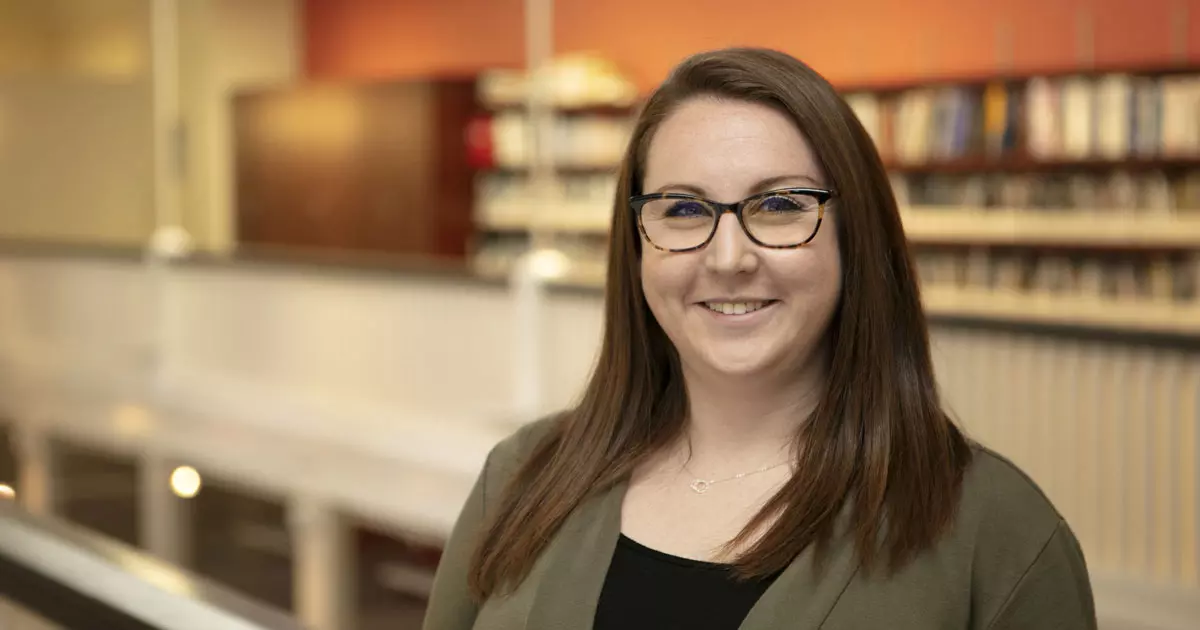 It's satisfying to verify that our client work is connecting with various audiences. That's one of the reasons we're delighted that our strategy team is growing. Hannah Funk is our new junior marketing analyst.
Meet Hannah
As junior marketing analyst, Hannah will support strategists and account teams by analyzing data and building dashboards and data visualizations. Her work will help identify actionable insights to optimize client programs and, ultimately, provide growth opportunities for our clients. Hannah was a data analyst at Listrak prior to joining Godfrey. She earned a Bachelor of Science in mathematics from Elizabethtown College.
If you had a warning label, what would yours say?
han·gry \ ˈhaNG-ɡrē \ bad-tempered or irritable as a result of hunger.
Tell us something people don't know about you.
I lived on a ship for two months. We left from Halifax, Nova Scotia, and sailed across the Atlantic Ocean and into the Mediterranean Sea.  We made stops in Spain, Italy, Greece, Croatia, Turkey, Egypt and Morocco.
What three items would you take with you on a deserted island?
Sunscreen, because I'm very pale.  Ranch dressing, because it makes everything taste good.  A label maker, so I don't get them mixed up.
Welcome to the team, Hannah!