News
Godfrey Welcomes Susan
Publish date: Oct 03, 2023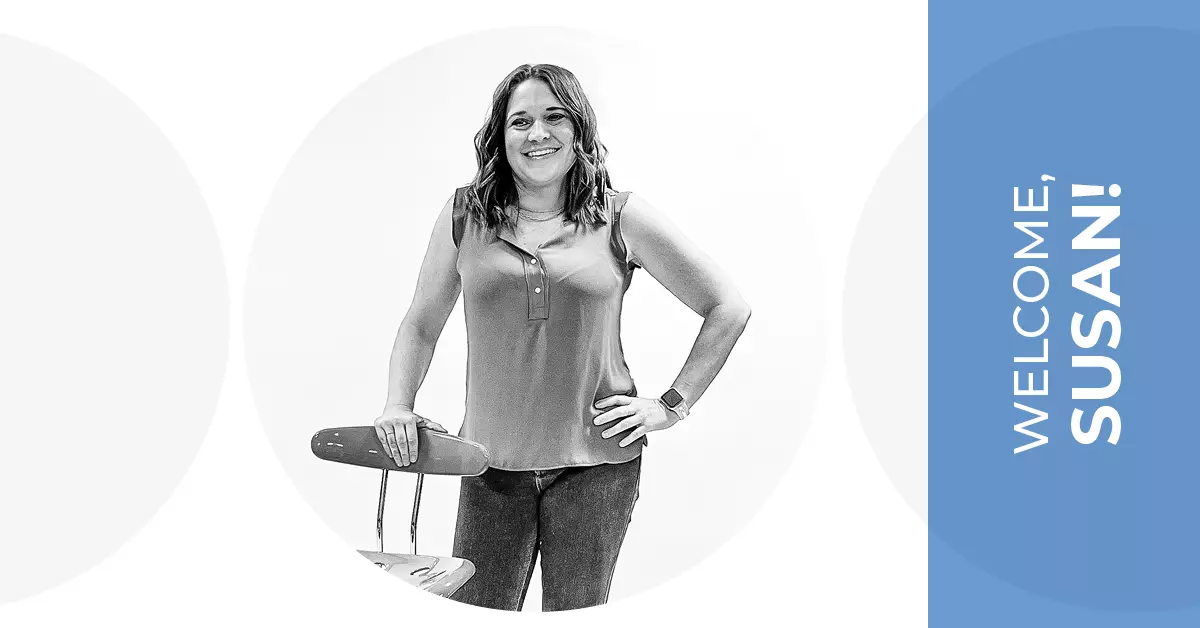 A warm welcome to our new Accounting and Billing Assistant, Susan Null.
As Accounting and Billing Assistant, Susan helps with financial, administrative and clerical support, maintaining and processing accounts payable and receivable, client billing and bookkeeping transactions. Susan comes to us from a Lancaster County-based insurance company, where she handled accounts payable, accounts receivable and billing. Prior to that, she was a bookkeeper and has also worked as a substitute teacher. Susan enjoys spending time working out and reading.
If you could time travel, would you go to the past or the future:
Probably the past, because time seemed much simpler then. There were not so many distractions, like social media, cellphones, etc.
Something people don't know about you:
I love to travel. The farthest I have ever traveled is Australia.
A random skill I would like to have:
I would like to be able to play guitar.
Read more about Susan on our Team page.
Please join us in welcoming her to Godfrey!