News
Godfrey Wins New B2B Client In Abrasives Industry
Publish date: Mar 15, 2017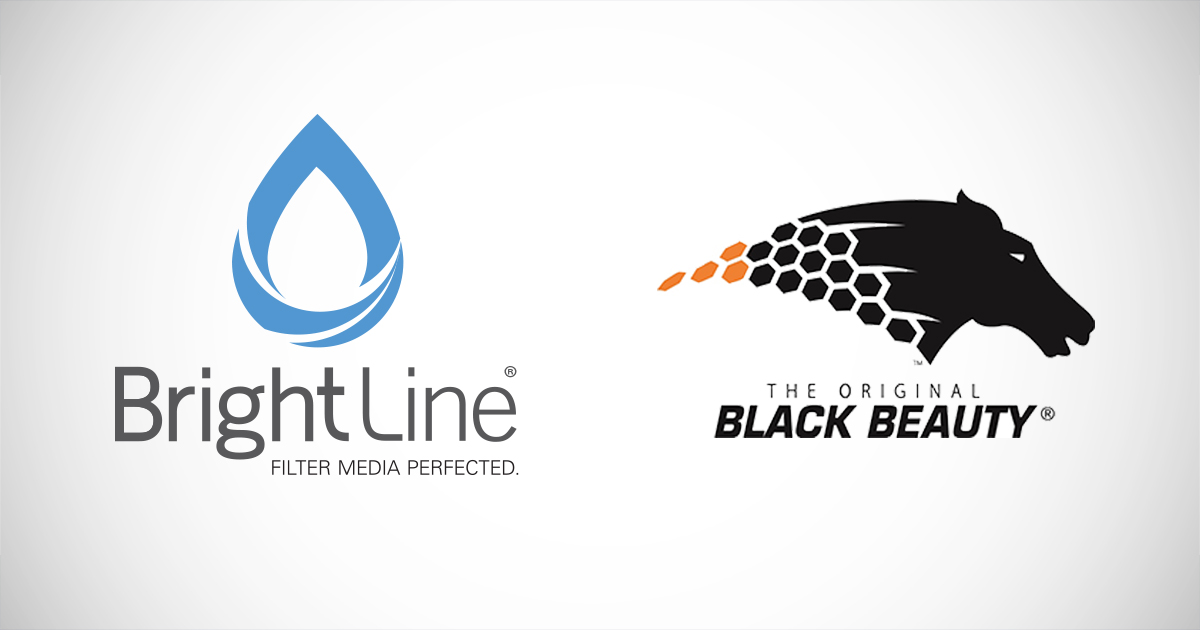 Reed Minerals, a leading U.S. manufacturer of recycled abrasive materials, has chosen Godfrey for B2B marketing communications, including branding, insight and digital marketing.
A division of Harsco Metals and Minerals, Reed manufactures coal slag, iron silicate, and post-consumer crushed glass for the roofing, pool filtration and surface preparation industries.
The company is a leading U.S. manufacturer of recycled abrasives for surface preparation, marketing under the BLACK BEAUTY® brand name. And its innovative, recycled glass BRIGHTLINE® filtration materials are commonly used in residential pools and waste water treatment plants.
Godfrey will be provide a full range of services, including marketing insight, branding and digital marketing
Welcome to team Godfrey!