News
Agency Wins Sixth Worldwide Partners Award
Publish date: May 11, 2017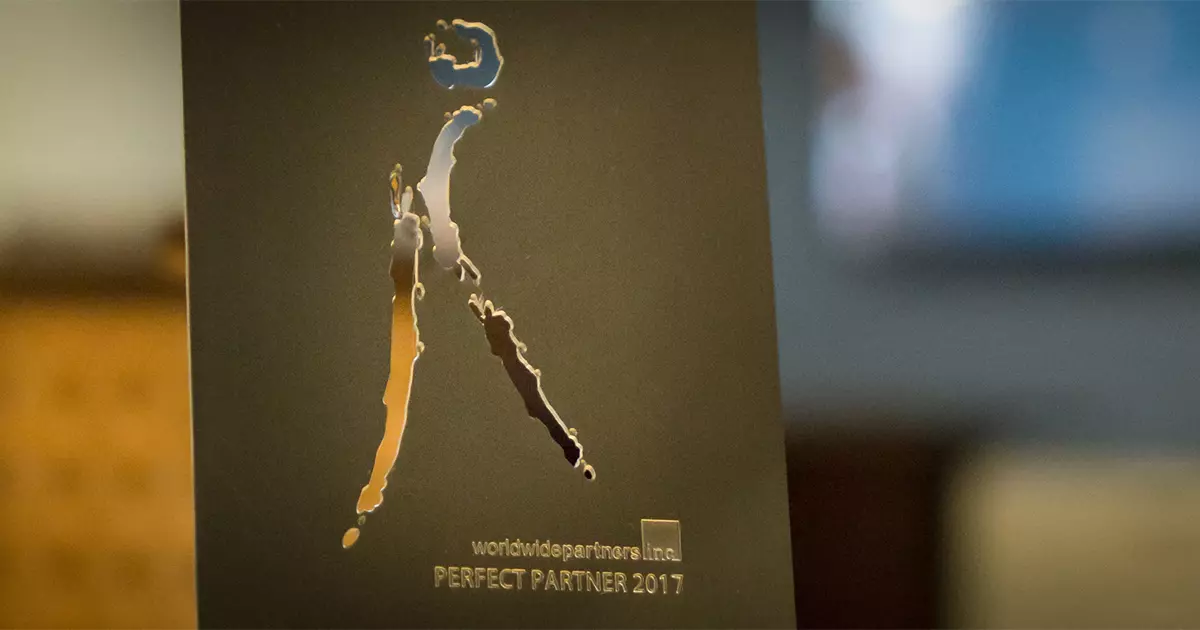 Godfrey has received its sixth Perfect Partner Award from Worldwide Partners, Inc., the largest network of independent marketing agencies in the world.
The award, presented to the agency at the 2017 Worldwide Partners (WPI) World Meeting in Taipei, Taiwan, celebrates great partners within the network who best embody the vision of global collaboration.
The organization cited Godfrey's extensive use of the network, our support of WPI's business-to-business group, our collaboration with partners on business development and the service of agency partner Russ Green on the board of directors.
Worldwide Partners is the world's 10th largest advertising and marketing communications network comprised of over 60 independent agencies located in 40 countries.