News
Godfrey Wins Three New B2B Clients
Publish date: Nov 15, 2017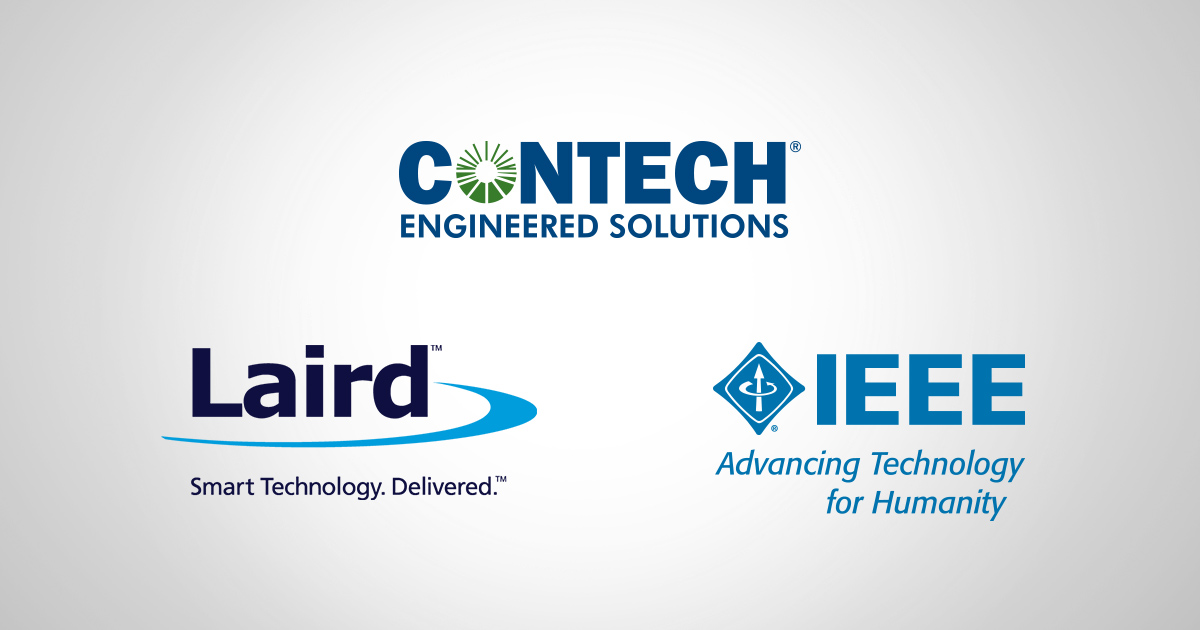 Godfrey is beginning new relationships with three new clients—Contech, Laird and IEEE—serving a variety of B2B markets.
And we will be doing insight, strategy and brand messaging for Contech's stormwater management business, which has been helping engineers, contractors and developers satisfy stormwater mitigation requirements on land development projects across North America for more than 20 years.
We will be helping Laird market its Transport Locomotive Control and its wireless controls to industrial railway and production/manufacturing facilities. We will be creating product-specific campaigns, including landing pages, email campaigns, sales tools, blog posts and social media.
For IEEE, we are promoting IEEE Xplore, the single source for more than 30% of the world's current literature on electrical engineering, electronics and computer science. We will develop an integrated lead-driving content campaign targeting engineers in the telecommunications industry.