News
Gorman Named Senior Producer
Publish date: Jan 07, 2020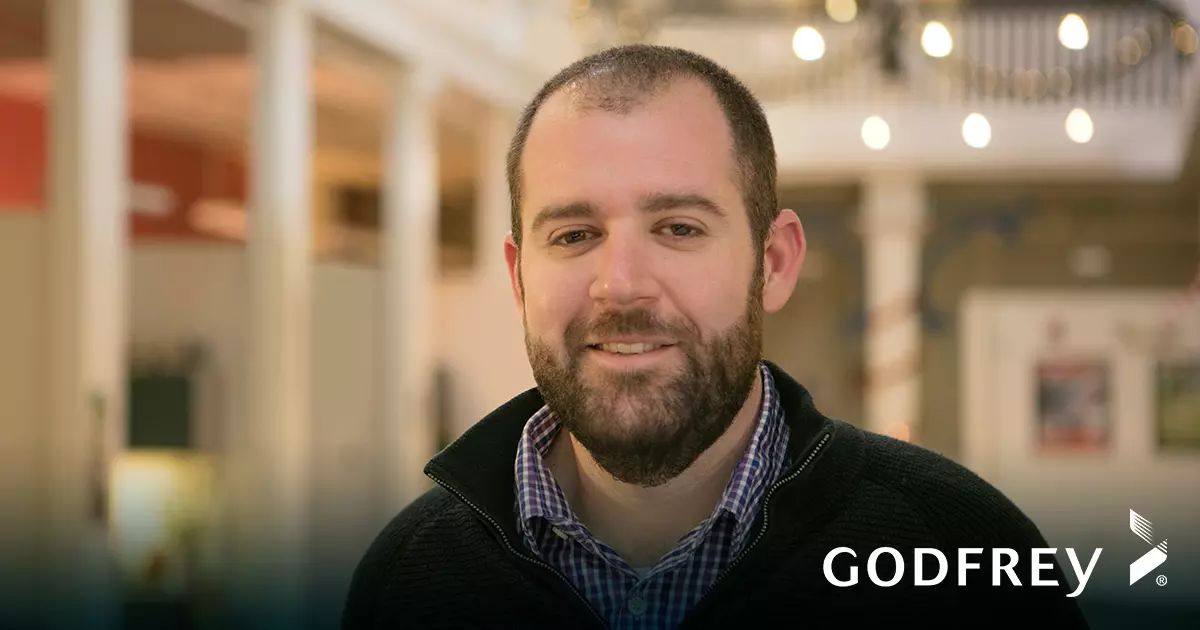 As our producer, Tom Gorman has overseen video, audio and motion graphics that have created compelling experiences for our clients' audiences. We're delighted to announce that he's been promoted to senior producer.
As senior producer, Tom manages our internal video support team. He is also responsible for identifying and overseeing outside partnerships with video, photo and emerging media companies. He is the primary point of contact for the creation of all client video, photo, audio, motion graphic and 2D/3D animation content. Tom will support our R&D efforts, identifying and facilitating Godfrey's emerging media offering so we can continue providing our clients with the latest in augmented reality, virtual reality and more.
Congratulations, Tom!