News
Graham Packaging Partners With Godfrey
Publish date: Jul 18, 2019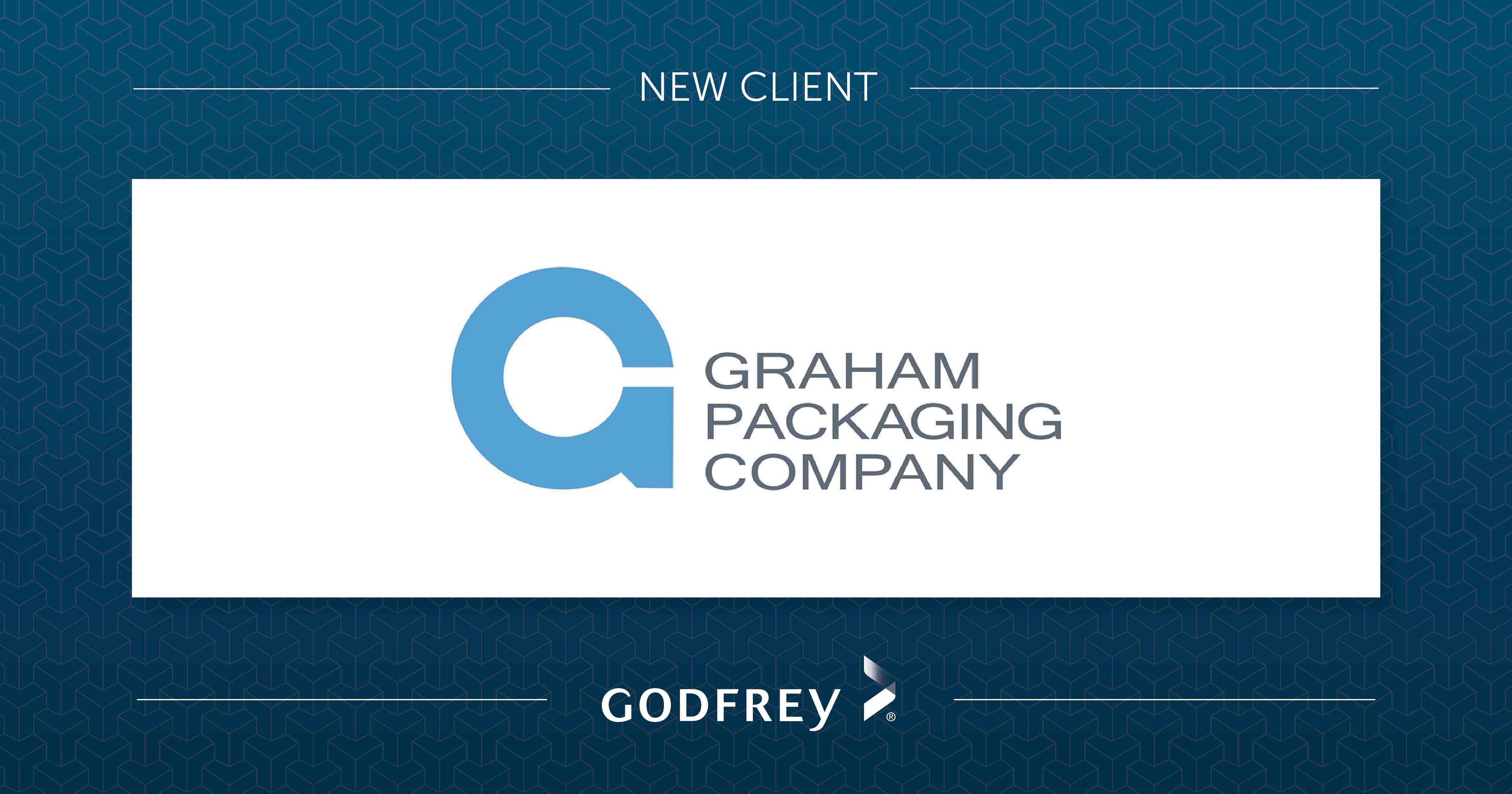 Graham Packaging, based in Lancaster, PA, with nearly 80 facilities worldwide, has joined the growing list of industrial manufacturers who partner with Godfrey. We'll collaborate with their marketing team on brand strategy efforts and a public relations program.
Graham Packaging is a global leader in developing innovative, sustainable packaging through close collaboration with customers and internal teams. By balancing a sound understanding of form and function with their legacy of industry expertise, the Graham team creates packaging perfectly suited for its contents. Their packaging plays a vital role in keeping consumer goods safe, including extending shelf life, preserving food, preventing product loss and even childproofing household and pharmaceutical products.
For more than 50 years, Graham has provided their partners with customized packaging solutions in industries like food, beverage, household, automobile, personal care and healthcare. Our Godfrey team is excited about building impactful marketing programs for this industrial manufacturing leader.