News
Hosey Promoted to Senior Account Manager
Publish date: Jan 17, 2020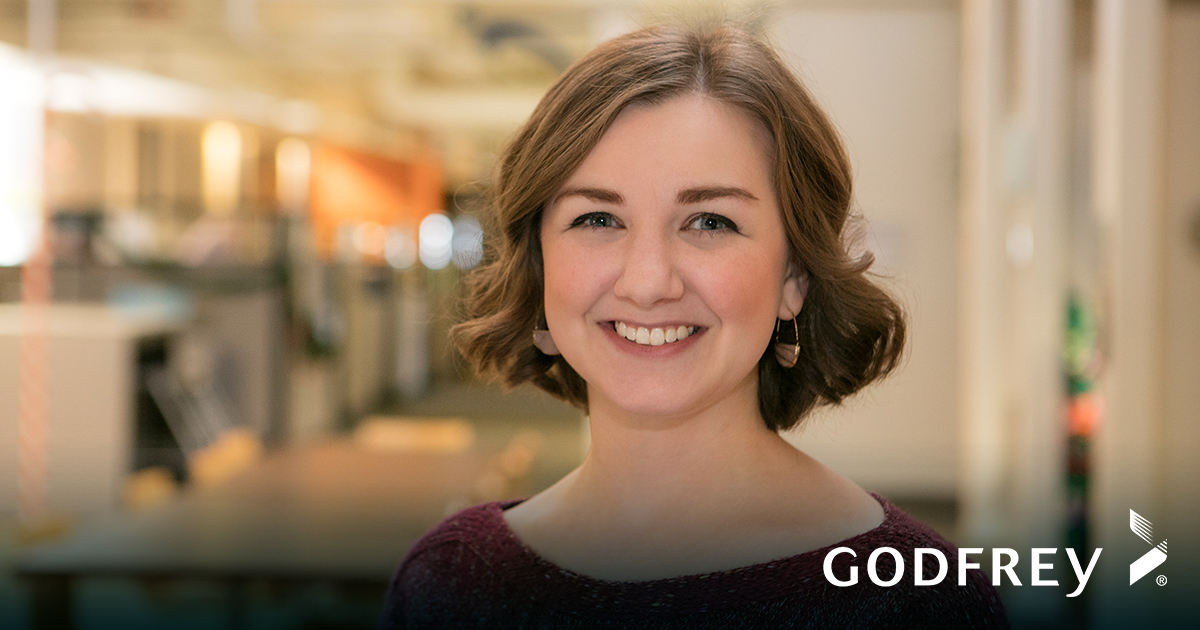 Emily Hosey has earned a promotion to senior account manager.
A Penn State University graduate, Emily joined the Godfrey team more than six years ago. Since then, she has made a significant impact on clients' B2B marketing programs. She has worked closely with clients to understand their goals, ultimately guiding the development of plans that deliver measurable value. She has overseen a range of programs from integrated product launches to video campaigns. Emily has also collaborated closely with Godfrey team members across several departments to improve the efficiency of internal processes.
As senior account manager, Emily will have a greater responsibility for developing and managing complex marketing programs for our clients.
Congratulations, Emily!