News
ICP Group Partners With Godfrey
Publish date: Jan 02, 2020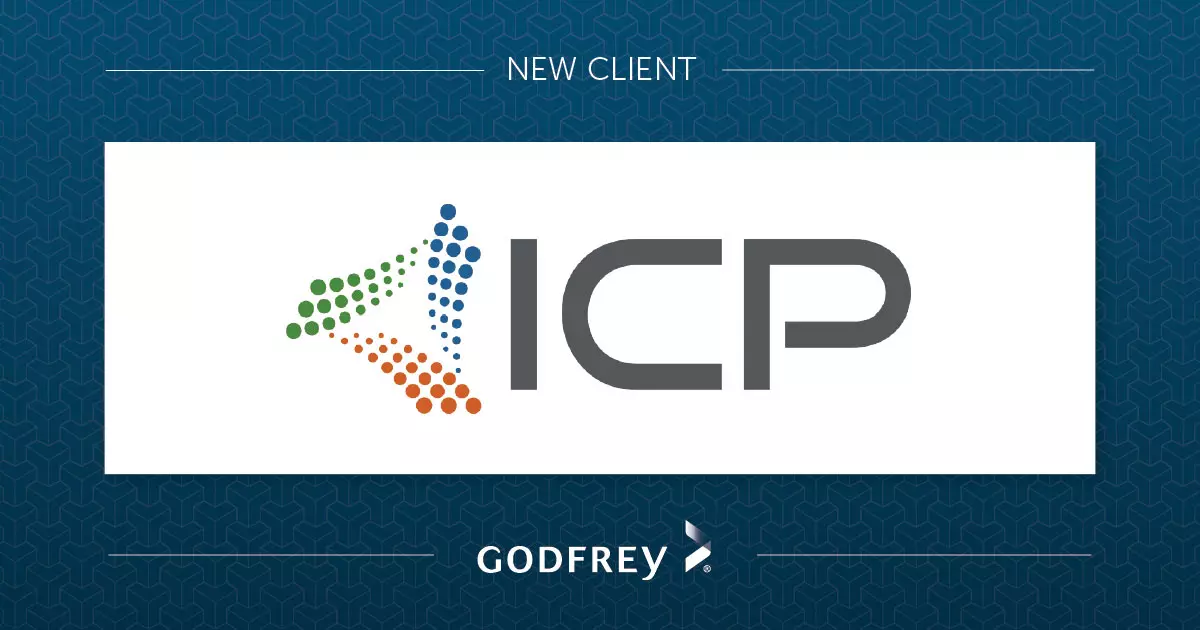 ICP Group, one of North America's largest coatings, adhesives and sealants companies, has partnered with Godfrey for B2B marketing communications.
The Godfrey team will work with ICP Group on several digital marketing initiatives, including paid media as well as website strategy, design and development.
Founded in 2015, the company quickly grew into a leading formulator and manufacturer of specialty coatings, adhesives and sealants for the construction and industrial markets. Its innovative, award-winning solutions serve more than 33,000 customers, from contractors to architects to printers. The company's portfolio currently offers more than two dozen market-leading brands, including California Paints, IdeaPaint and Dry-Treat™.
Headquartered in Andover, MA, ICP Group has manufacturing, distribution and dedicated R&D centers located on six continents.
Godfrey is excited to welcome ICP Group to our growing list of manufacturing clients.