News
Deepening Agency Expertise Defines New Roles for Team Members
Publish date: Sep 28, 2018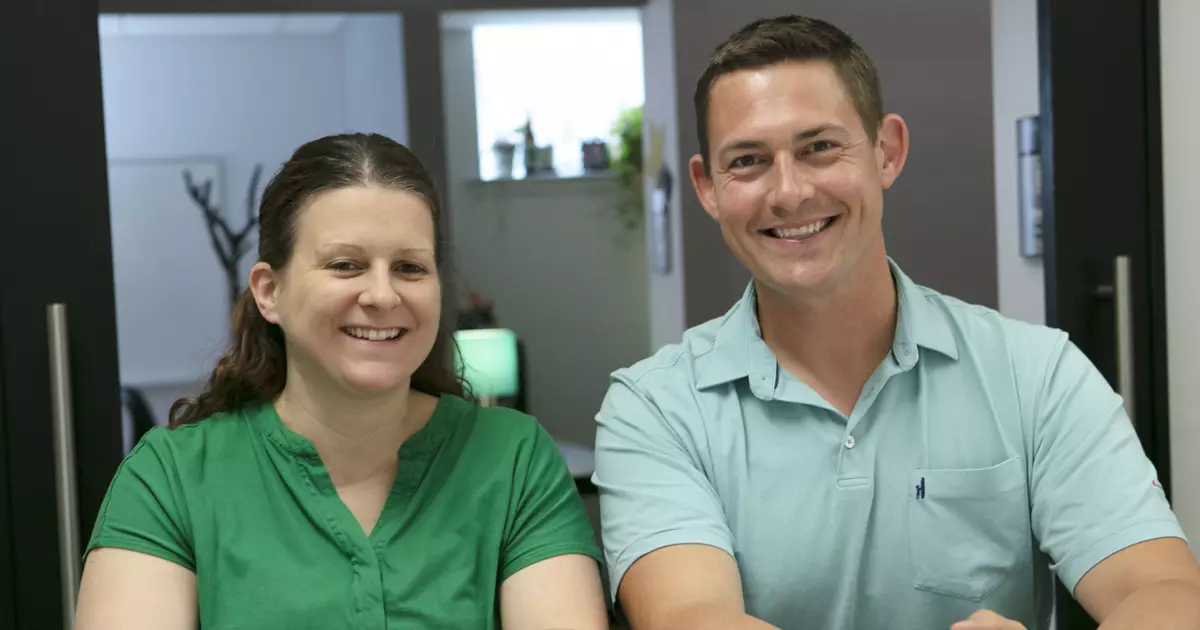 As the landscape of B2B marketing evolves, we deepen our expertise and transform within it. With that transformation comes new roles for two of our team members. Jackie Schell is now our email marketing & content manager and Tyler Lowry is our marketing technologist.
Jackie, our resident email marketing expert, will focus on improving our email processes and programs in her new position. A pro in multiple platforms, she continues to master building, deploying and optimizing our clients' email campaigns. She'll deepen her understanding of industry best practices and innovations to be a resource for our clients and other team members.
As marketing technologist, Tyler is our marketing platform expert who works with teams to execute marketing automation campaigns. Having a profound understanding of the cooperative nature of a client's tech stack (a combination of technologies that collaborate across channels to enhance a company's marketing activities), he makes recommendations to clients that meet their business needs.
Having Jackie and Tyler in these new roles positions us to continue growing our B2B marketing knowledge base while delivering the best solutions for our clients' successes. Congratulations to you both!