News
Lunch Sessions Continue Our Learning
Publish date: Sep 29, 2017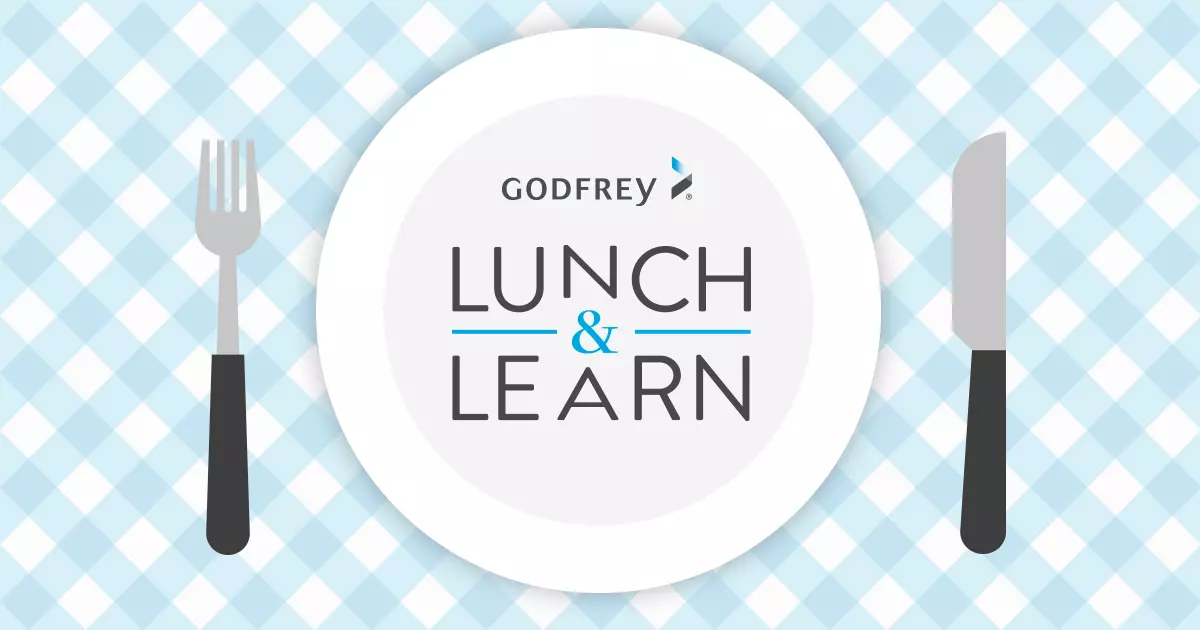 Continuing our fascination with all things B2B, Godfrey held lunch-and-learn sessions hosted by our four departments so that we could deepen our knowledge about our clients, our industry and our own operations.
Our Customer Insight group started the learning process with a session showing how customer insight, research, testing and goal alignment can improve client programs.
Next, Creative Services presented breakthrough B2B marketing campaigns we had completed for our clients
Our Account Services team hosted a panel discussion acquainting other Godfrey team members with the challenges facing our clients. The panel featured a number of marketing professionals throughout the region, including:
Karla Heberlig, Communications Analyst, Glatfelter
Lisa Tryson, Director, Corporate Communications & Public Relations, Danfoss North America
Nicole Kessler, Global Product Marketing, Chiller Solutions, Johnson Controls
Krista Souto, Senior Marketing Manager, Global Tax Management, and past president of the Philadelphia Chapter of the Business Marketing Association
John Harris, president and CEO, Worldwide Partners, Inc., and past president, TBWA's Karsh Hagan Advertising, who appeared via video conferencing
Our Business Services Orbit took the theme, "A Day in the Life," showing team members involved in their daily tasks and activities in a lighthearted way, connecting it back to how the rest of the agency has an impact on their ability to do their jobs.