News
Macdonald Promoted to Copywriter
Publish date: Jan 23, 2019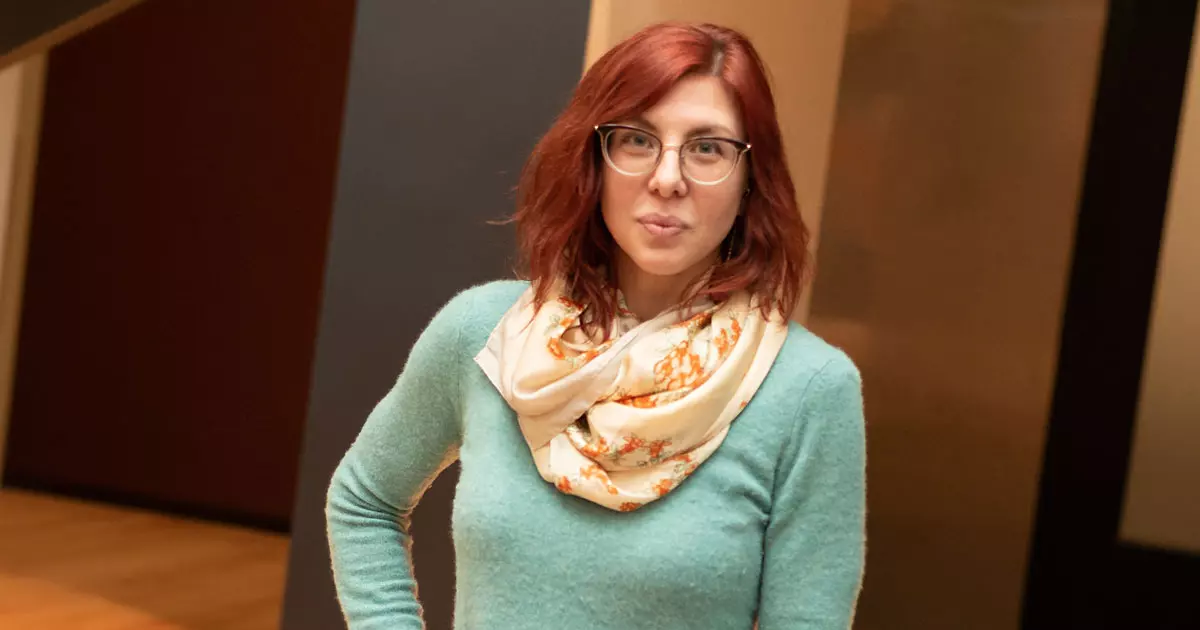 We're happy to announce that JenMarie Macdonald has been promoted from proofreader to copywriter.
As proofreader, JenMarie Macdonald edited everything that passed through the agency. Through this close engagement, she learned our clients' industries as well as their nuances. The knowledge she gained paired with her previous writing experience made her an ideal fit as one of our new copywriters.
JenMarie is now using her proofreading experience to support the industry research, concepting and B2B storytelling she is now doing. Congratulations, JenMarie!