News
Moore Promoted to Content Director
Publish date: Aug 17, 2023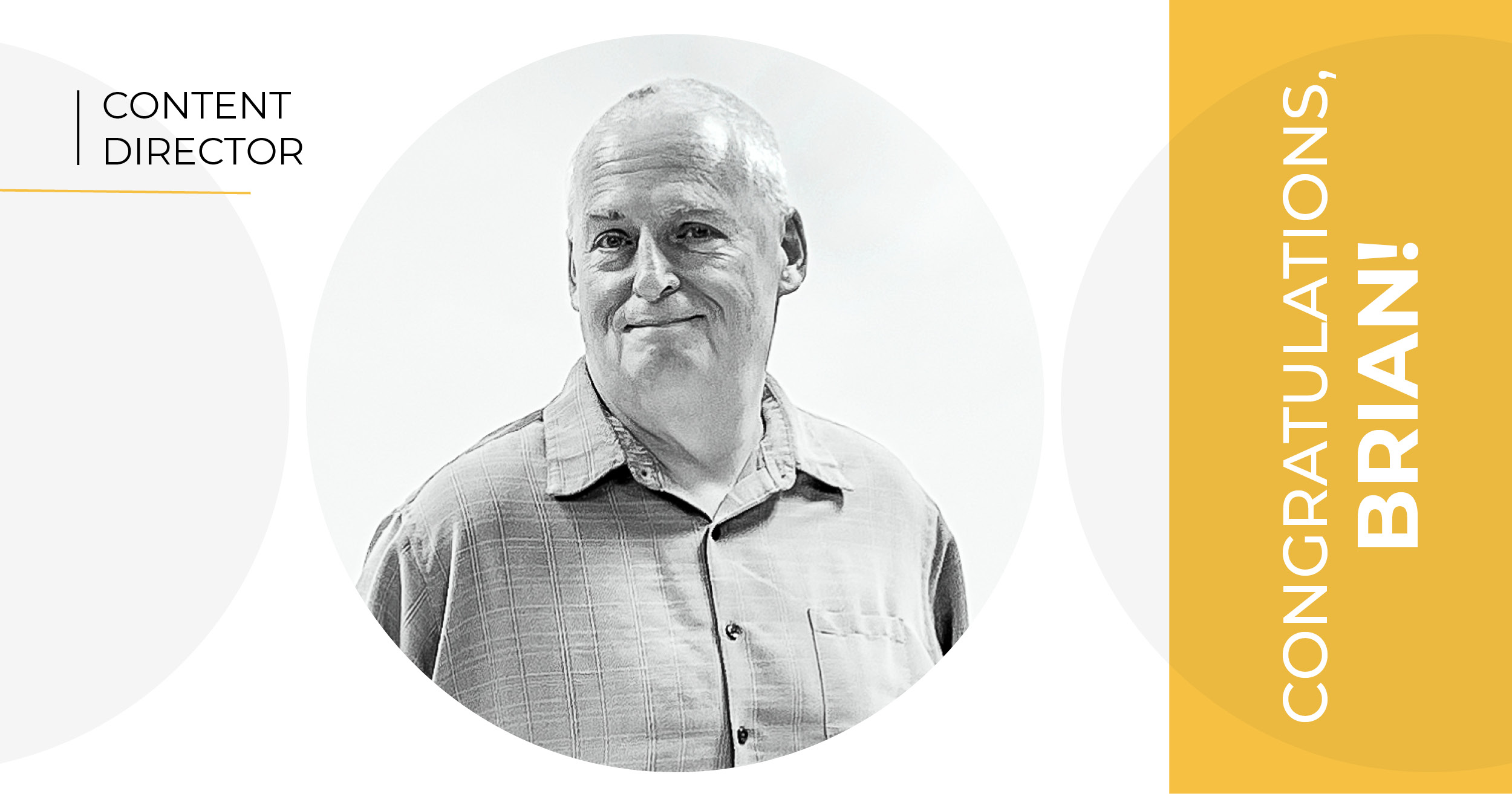 Congratulations to Brian Moore, who has been promoted to content director.
Brian's expertise in B2B copywriting and knowledge of industries, accounts and technologies have brought tremendous value to our team and clients over the past 15 years he's been at Godfrey. A natural storyteller, he has the unique ability to understand the most complex topics, distilling them for easy understanding (and he loves to talk to engineers!). As a content director, Brian will continue to provide his top-notch skills as a senior copywriter but will have additional responsibilities in leading content initiatives, working closely with various team members to continue to achieve success for our clients.
Please join us in congratulating Brian on his well-deserved promotion! You can read more about him on our Team page.