News
Mudie Promoted to Senior Public Relations Manager
Publish date: Mar 20, 2020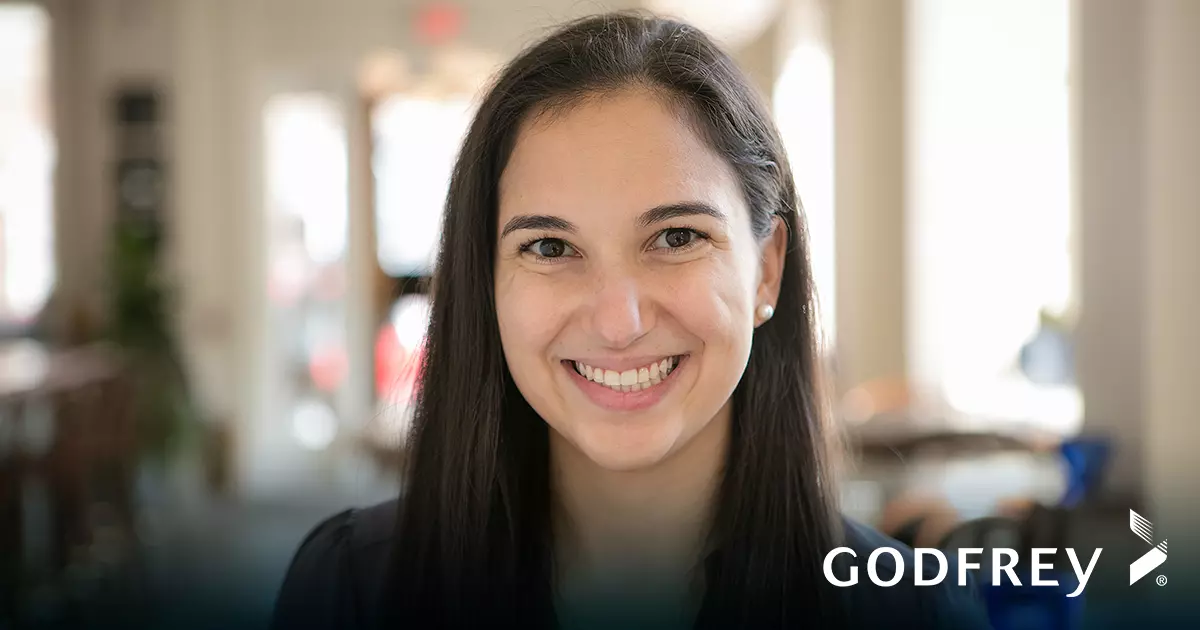 Gina joined Godfrey in 2014 as a public relations coordinator. Since then, she has grown clients' existing public relations programs as well as established monthly programs with key clients. Her work has served clients spanning several industries, including manufacturing and life sciences.
In her expanded role, Gina will lead the strategic direction for high-impact PR programs and projects, ensuring those efforts align with integrated B2B marketing programs. She will also manage internal resources to create, execute and optimize programs that get clients' messages and stories in front of the right audience at the right time.
Gina, a Millersville University graduate, is a member of the Public Relations Society of America (PRSA) and the Pennsylvania Public Relations Society (PPRS).
Congratulations, Gina, on a well-earned promotion!