News
New Director Leads Our Web Development Team
Publish date: Nov 26, 2018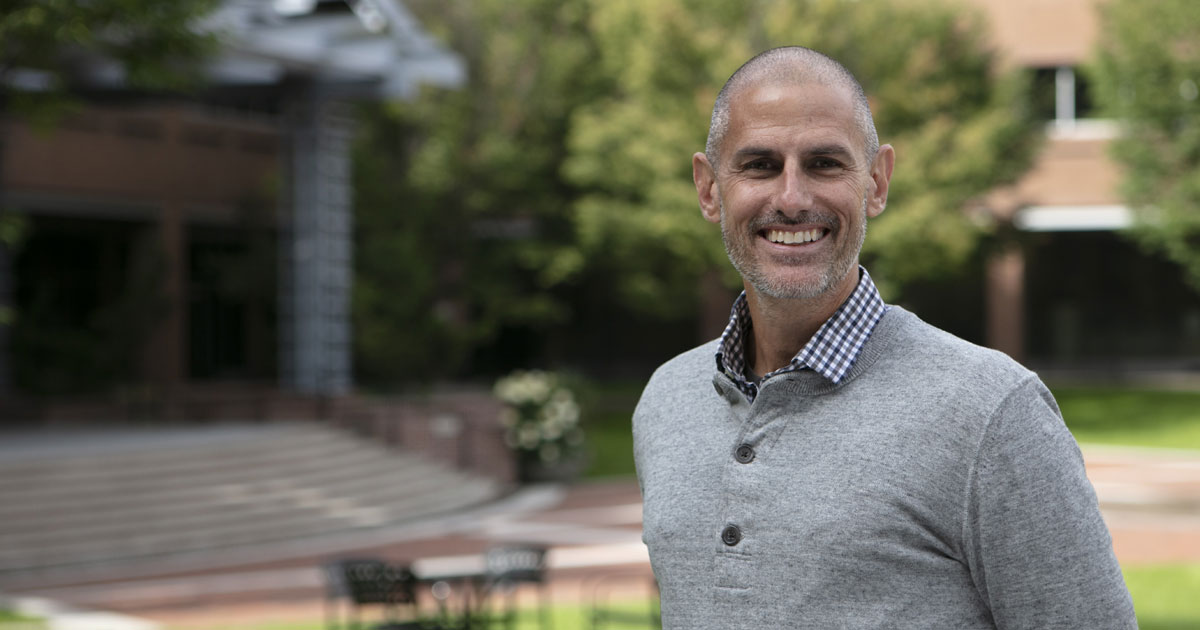 We are pleased to announce that Andy Osika, formerly a senior software developer here at Godfrey, has been promoted to director of web development.
In his new role, Andy will lead our team of developers to guide them as they continue building innovative digital solutions for our clients and teams. His eight years of experience at Godfrey and over 15 in the industry provide a wealth of knowledge which Andy will bring to the position. Along with leading our development team on how to bring compelling, trackable experiences that connect with users and drive clients' business goals, Andy will guide his immediate team on current and new technology. He will also ensure the organization knows how to leverage and utilize that technology, along with mentoring his team's ongoing growth.
Congratulations to Andy!