News
Poliski Promoted to Senior PR Manager
Publish date: Aug 18, 2023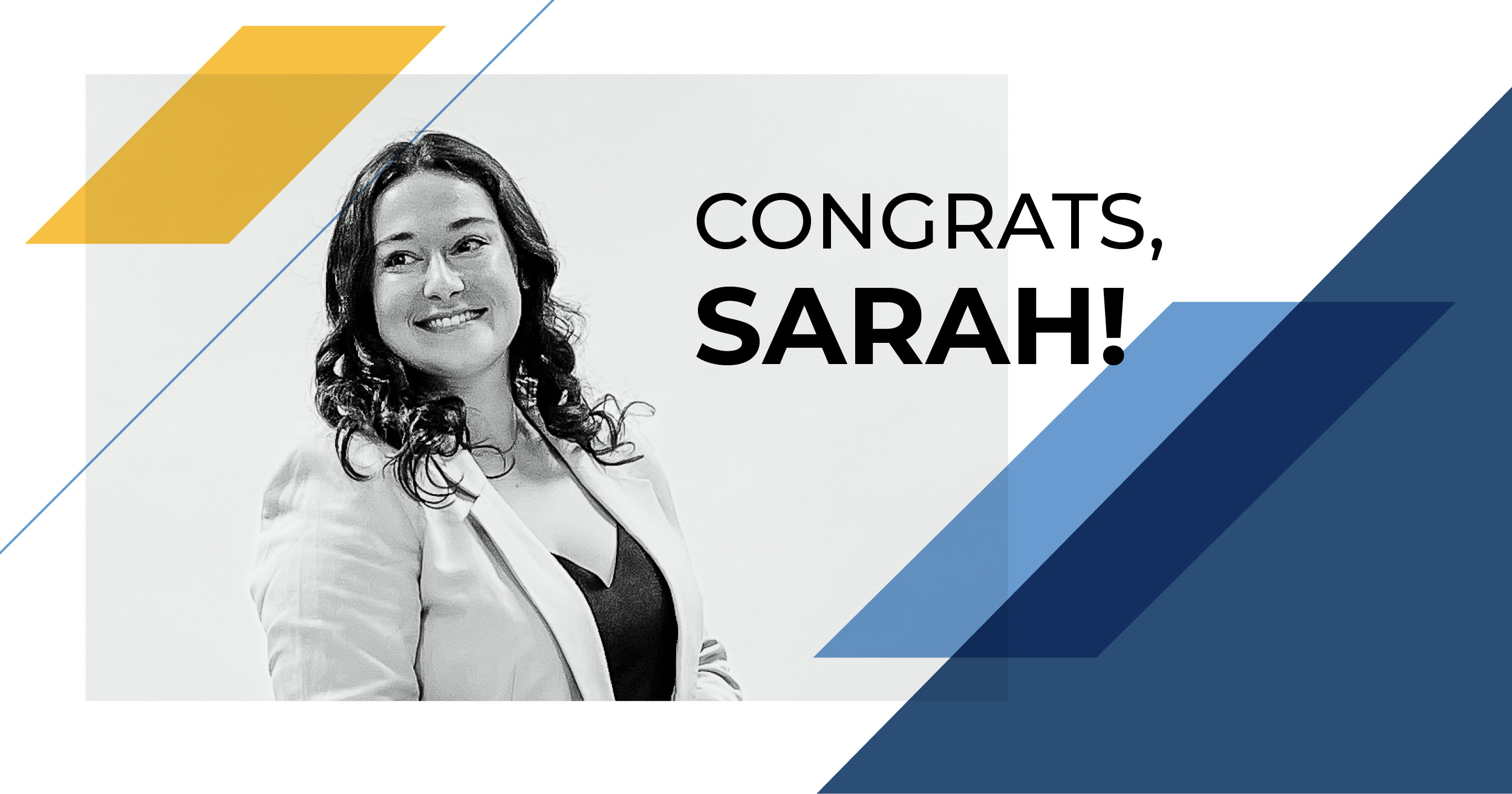 We are happy to share Sarah Poliski's promotion to Senior Public Relations Manager!
With her stellar work and positive attitude, Sarah has continued to immerse herself in our clients' businesses and consistently delivers strong public relations (PR) results. She has proven she is a hard-working B2B PR professional who can identify valuable opportunities, navigate competing deadlines and secure compelling coverage for our clients.
Thank you, Sarah, for all you do for Godfrey and for our clients! Congratulations on your well-deserved promotion!
Read more about Sarah on our Team page.