News
Poliski Promoted to Public Relations Manager
Publish date: Apr 27, 2020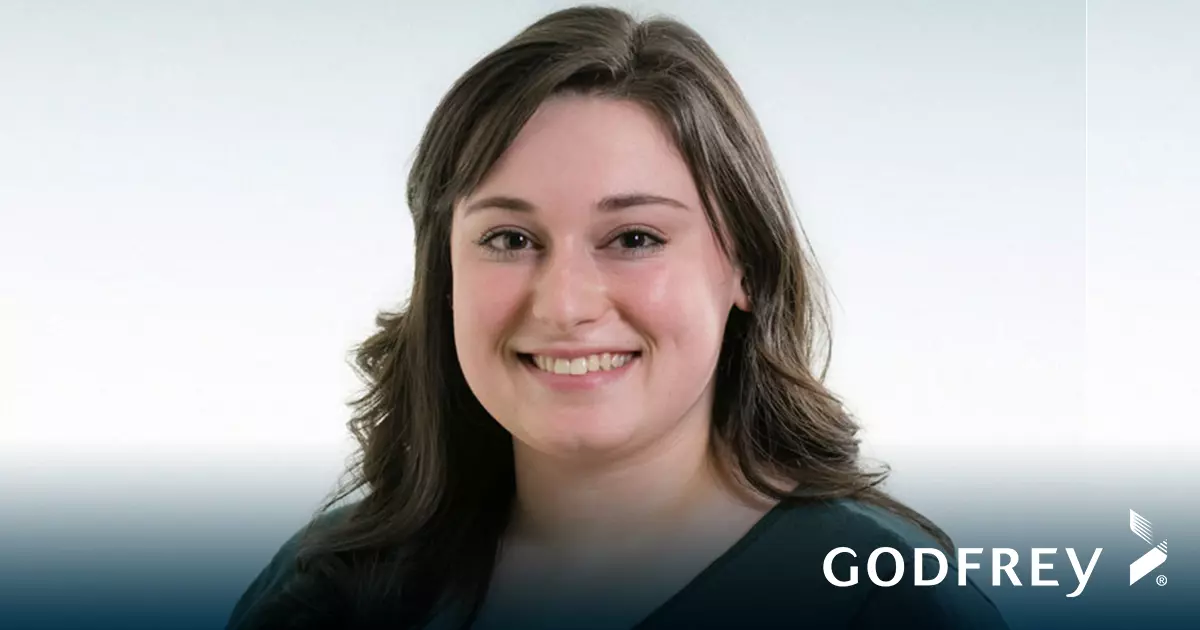 We're pleased to announce that Sarah Poliski has earned a promotion to public relations manager.
Since joining Godfrey in 2019, Sarah has quickly expanded her role within the Public Relations team, serving as the primary PR contact for several high-impact client programs. She has proven her ability to work directly with clients and editors to execute effective PR communication. In addition, she works as a department liaison to handle Godfrey's PR database platform.
As Public Relations Manager, Sarah plays a lead role in managing PR clients, programs and projects from start to finish. She collaborates with clients, the Godfrey team and members of the media to coordinate resources and lead communications for clients in industries like manufacturing and chemicals.
Sarah, a graduate from the University of Pittsburgh in 2018, was previously a content marketing specialist at Kinectiv before joining Godfrey in March 2019.
Congratulations, Sarah!