News
Public Relations Team Members Earn Promotions
Publish date: Jan 18, 2019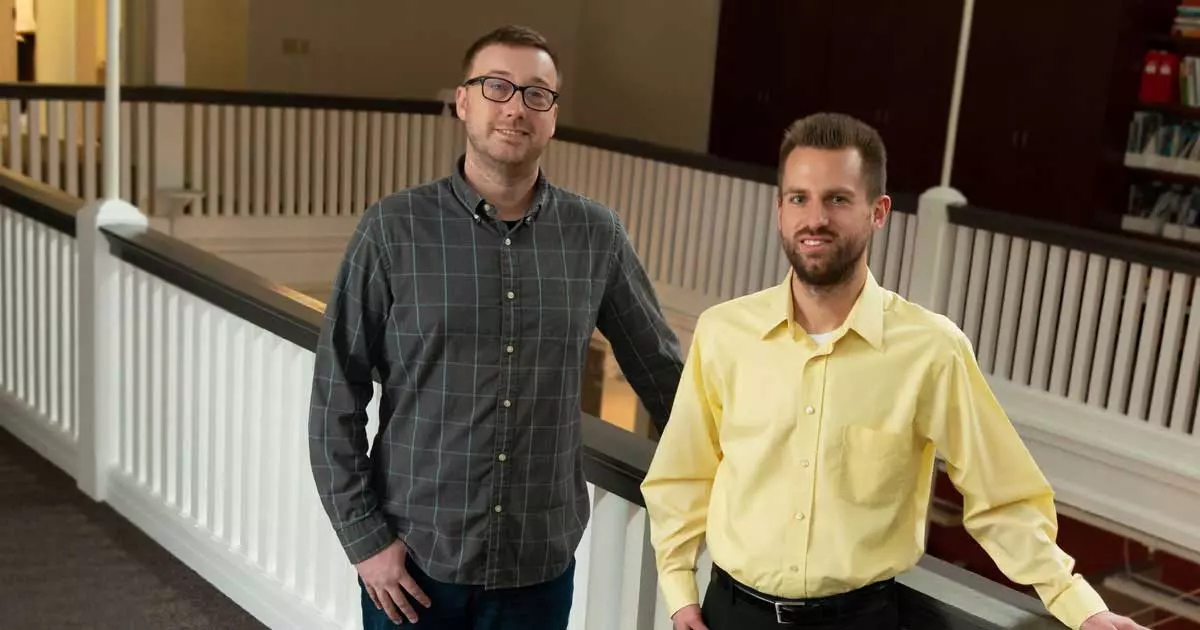 From building valuable public relations programs to online reputation management to making key media placements in leading trade publications, our public relations team does phenomenal work to ensure our clients stand out in their industries. We're delighted to announce two public relations promotions in the agency. Scott Clark has been promoted to public relations manager and Wes Schmidt has been promoted to senior public relations manager.
As associate public relations manager, Scott has coordinated public relations programs and projects for our clients. His two years at Godfrey will undoubtedly benefit his new role as he continues to research, plan, propose and manage his clients' public relations programs.
Wes has made successful media placements for a range of clients during his six years at Godfrey. Building on his experience as public relations manager, Wes will continue to partner with clients and editors and develop robust public relations programs.
We're grateful for the ways these two public relations experts support Godfrey, our clients and the many trade editors we work with, and we're looking forward to their continued growth in their new roles.
Congratulations, Scott and Wes!