News
Rittle Promoted to Director of Web Development
Publish date: Nov 30, 2022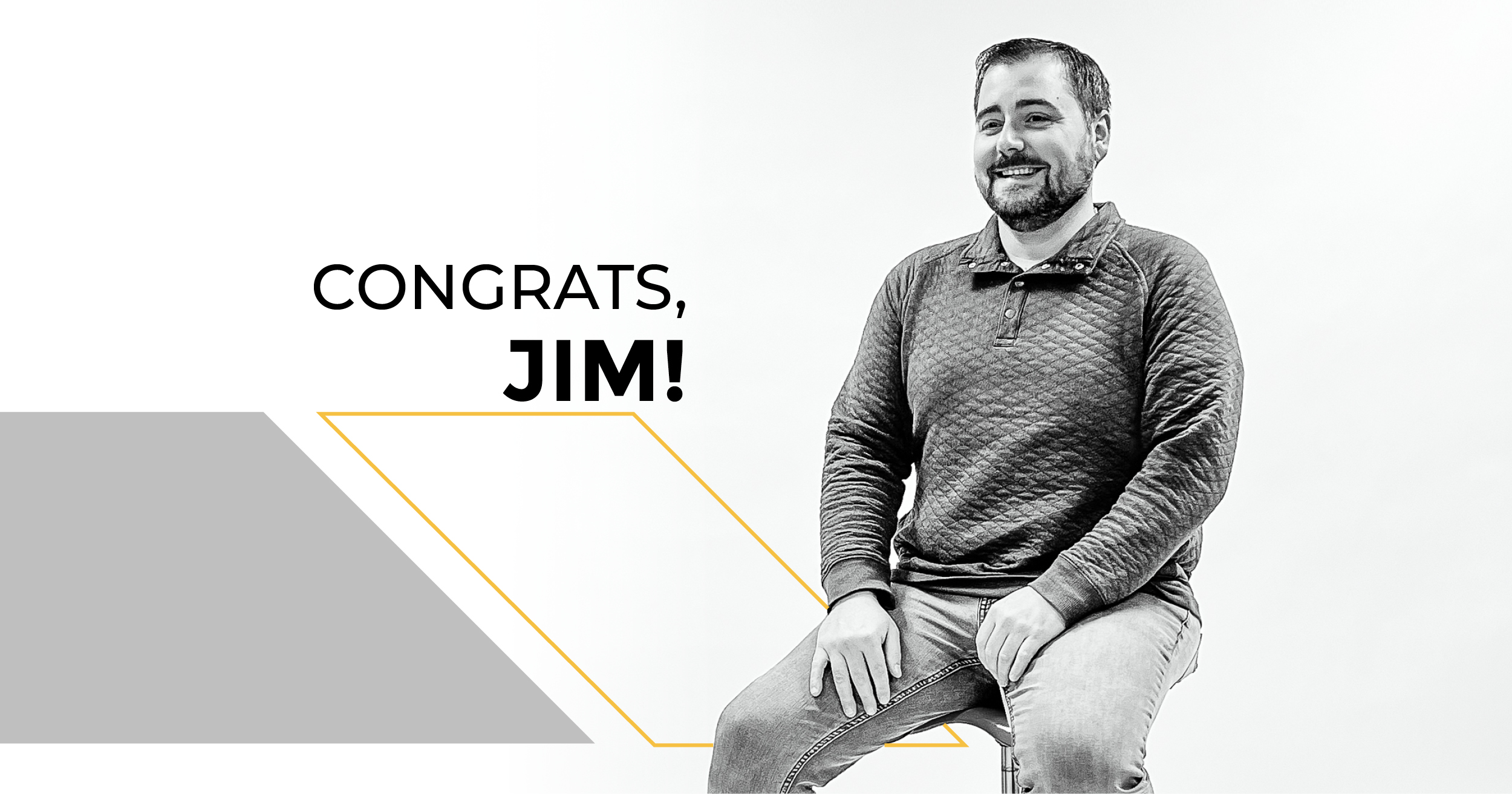 Congratulations to Jim Rittle, who has been promoted to Director of Web Development. Jim has a multifaceted skill set, with a strong ability to troubleshoot problems and find solutions. In his 9 years at Godfrey, he's shown proficiency in managing technical projects in a range of CMS systems from Sitecore, EpiServer (now Optimizely), Concrete5 and WordPress. Prior to Godfrey, he was a software developer for Lockheed Martin after earning his B.S. in computer science from Millersville University.
"Jim has a true partnership mindset," said Stacy Whisel, president of Godfrey. "He strives to really understand our clients' goals and will do what it takes to find the best solution. I have no doubt he will continue to be a wonderful leader in his new role."
Please join us in congratulating Jim on his well-deserved promotion! You can read more about him on our Team page!