News
SKF Partners With Godfrey
Publish date: Feb 21, 2019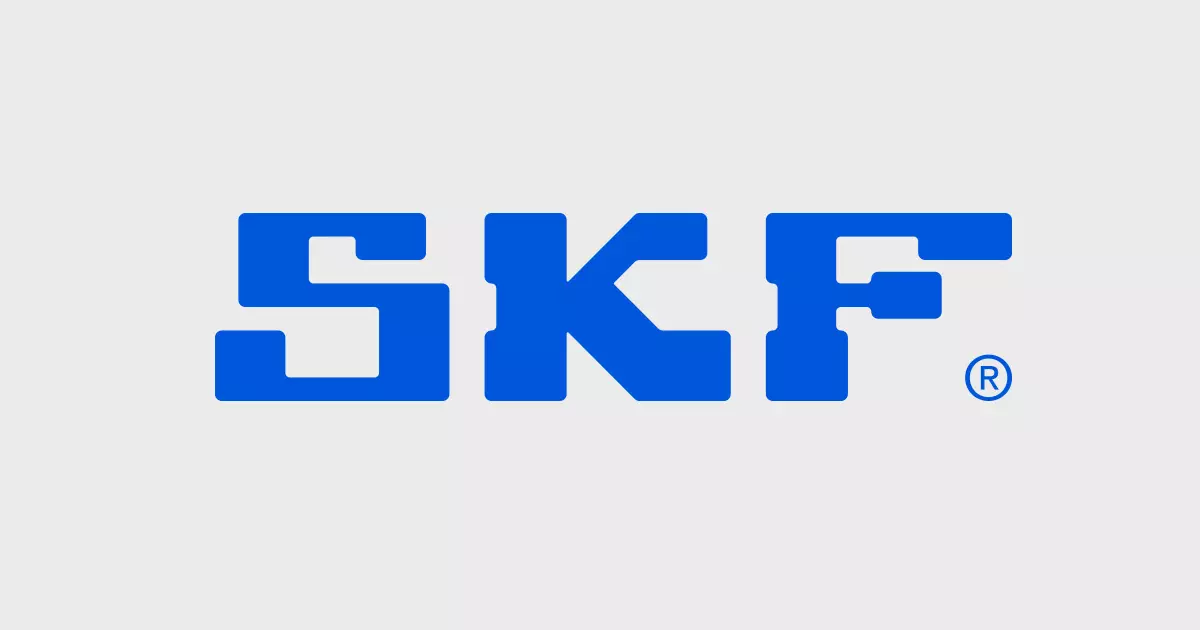 Our team is pleased to announce that SKF has chosen to work with Godfrey as a strategic marketing partner with an initial focus on brand strategy, key product launches and other impactful communications programs.
SKF has been a global technology leader in bearings, seals and lubrications solutions since 1907 with hands-on experience in over 40 industries. They offer a wide range of products, services and technology solutions to help OEMs and aftermarket customers improve their productivity, as well as minimize maintenance costs and environmental impact.
We're looking forward to putting our seven decades of experience to work for them as they continue to drive digital transformation with their innovative technologies.