News
Godfrey Hires Digital Marketing Manager
Publish date: Oct 11, 2018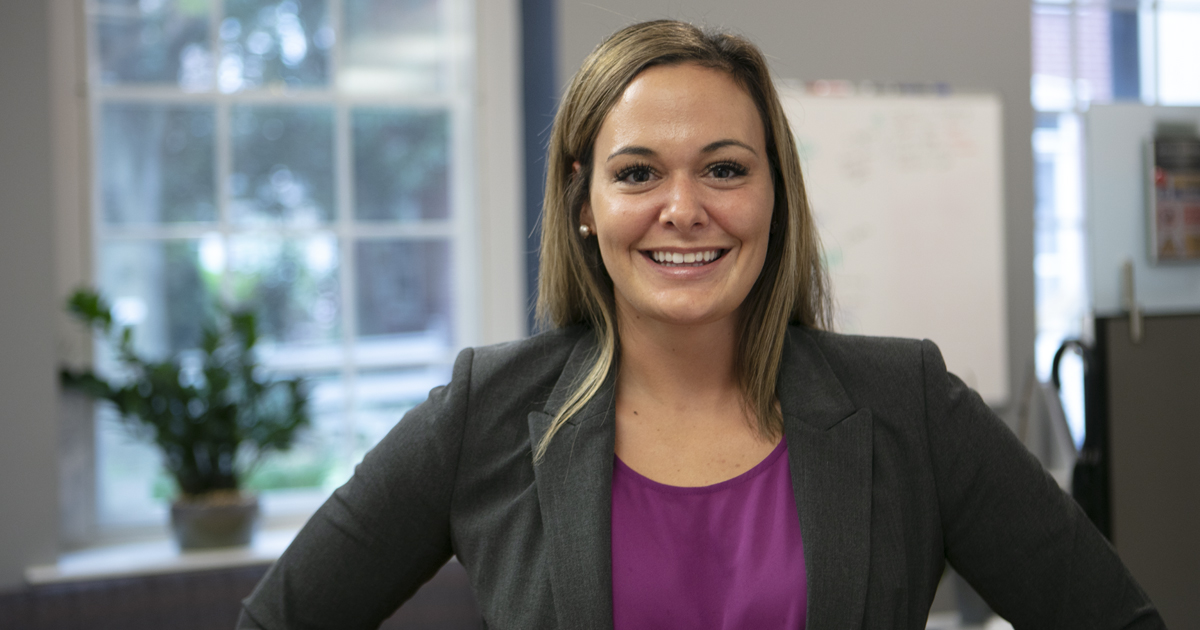 Kayla Soders has joined Godfrey as the new digital marketing manager.
Meet Kayla
Kayla's responsibilities will include managing client paid and organic search programs (PPC and SEO). She will also assist with other digital marketing efforts, including social media, link building, email, content optimization and website updates. She comes to Godfrey from the Income Store where she served as digital marketing strategy director. Kayla has five years of experience in digital marketing and worked at Wavelength Marketing, a B2B agency, prior to the Income Store. She holds a Bachelor of Arts degree in communications from St. Joseph's University.
What is your favorite thing about your career?
My favorite thing about my career is that I am still in a constant state of learning. There's so much to learn from my peers that can help me grow both professionally and personally. In that same note, the digital atmosphere continues to evolve, and I try to as well. I love that I always have new challenges to face, techniques to test out, tools to play with, etc. I enjoy moments where I take what I've learned and am able to execute some 'wins' from them (for ex: finding some insightful data that would've otherwise been overlooked). I never want to stop learning! It keeps things interesting and fun – I love that.
Aside from necessities, what is one thing could you not go a day without?
Spotify / Listening to music
Do you have any hidden talents?
I'm the friend everyone goes to when they need help creeping on someone online and finding out things about them with very little information up front. So, if you consider online stalking a talent, then I'm your girl.
Welcome to the team, Kayla!