News
Spillar Named PR Associate Account Manager
Publish date: May 26, 2017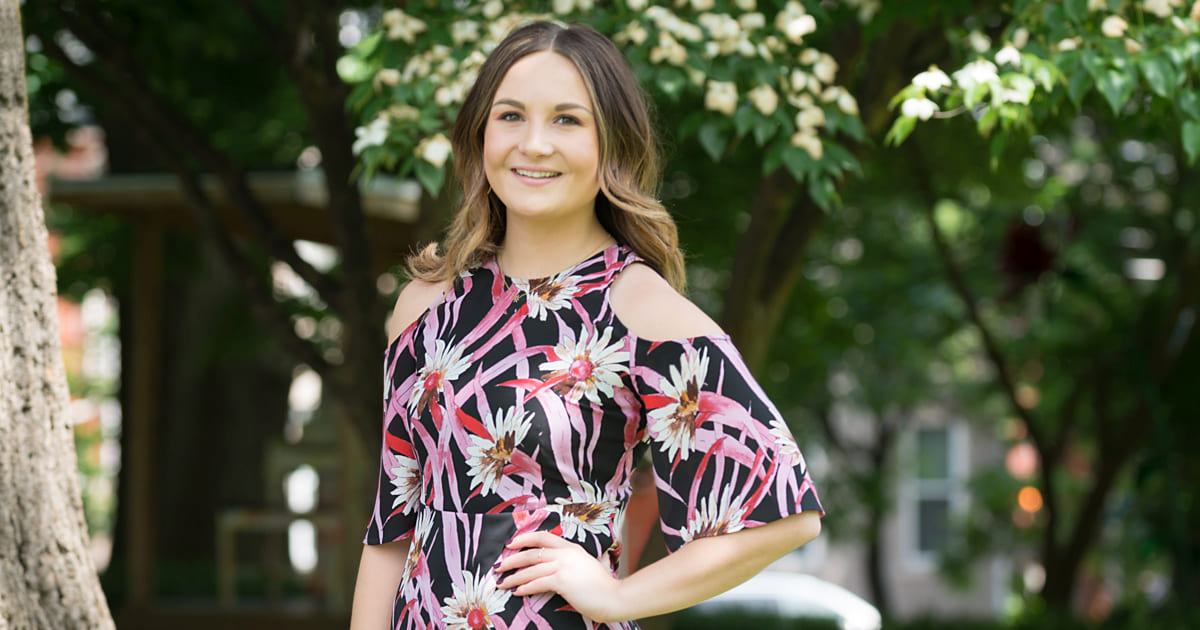 Godfrey has promoted Emily Spillar to public relations assistant account manager, where she will support the execution of public relations and social media programs for numerous clients.
In her new role, Emily will assist account managers in drafting public relations and social media content, conducting media outreach, implementing social media strategy and reporting on program activity and results.
Emily joined Godfrey immediately after graduating from The Pennsylvania State University a year ago. While in college, she obtained several marketing and communications internships at agencies in the Central Pennsylvania region.
A self-proclaimed fashion enthusiast, Emily fervently believes a good cup of coffee can make everything better.