News
Spreading Holiday Cheer Around the Community
Publish date: Dec 28, 2016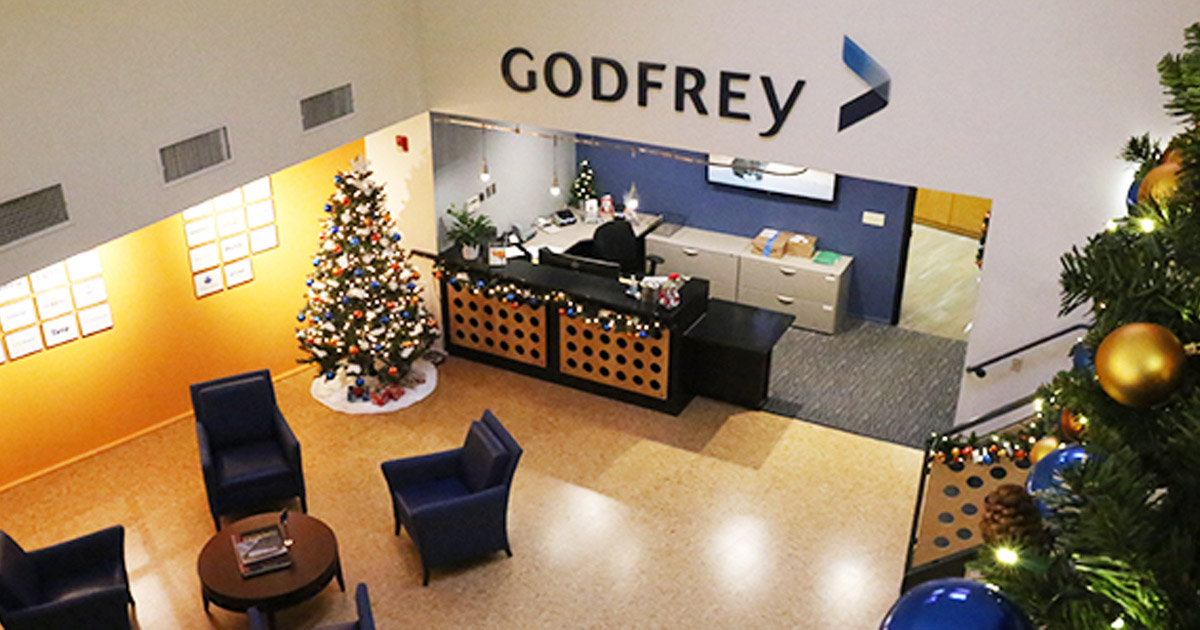 The spirit of the holidays was alive and well this year at Godfrey.
Godfrey team members created and colored holiday cards to be shared with children staying in the Lancaster General Hospital Pediatric Unit as well as residents of Conestoga View Nursing and Rehabilitation, adding a touch of holiday magic to their lives.
In addition, Godfrey team members created stockings filled with everyday essentials for residents at Water Street Mission. And in a separate collection, we helped some of the residents at the Mission fill stockings with gifts for their own children.