News
Specified Technologies, Inc., Partner With Godfrey
Publish date: Dec 07, 2018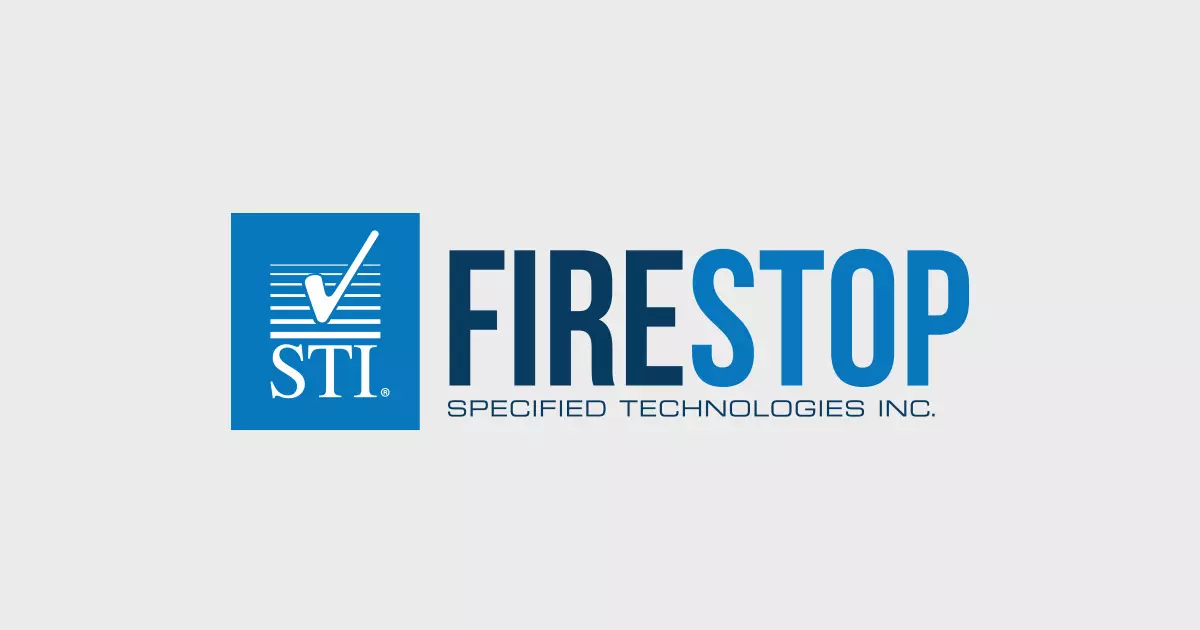 Specified Technologies Incorporated (STI) has chosen to partner with Godfrey for their B2B marketing needs. We'll collaborate with their team to help them achieve their goals.
STI helps their customers protect lives and property by engineering groundbreaking fire protection systems that help stop the spread of fire, smoke and hot gases.
We're looking forward to working with this industrial company as they continue to strive toward building a better world.