News
Stoner Named Design Technologist
Publish date: Mar 30, 2017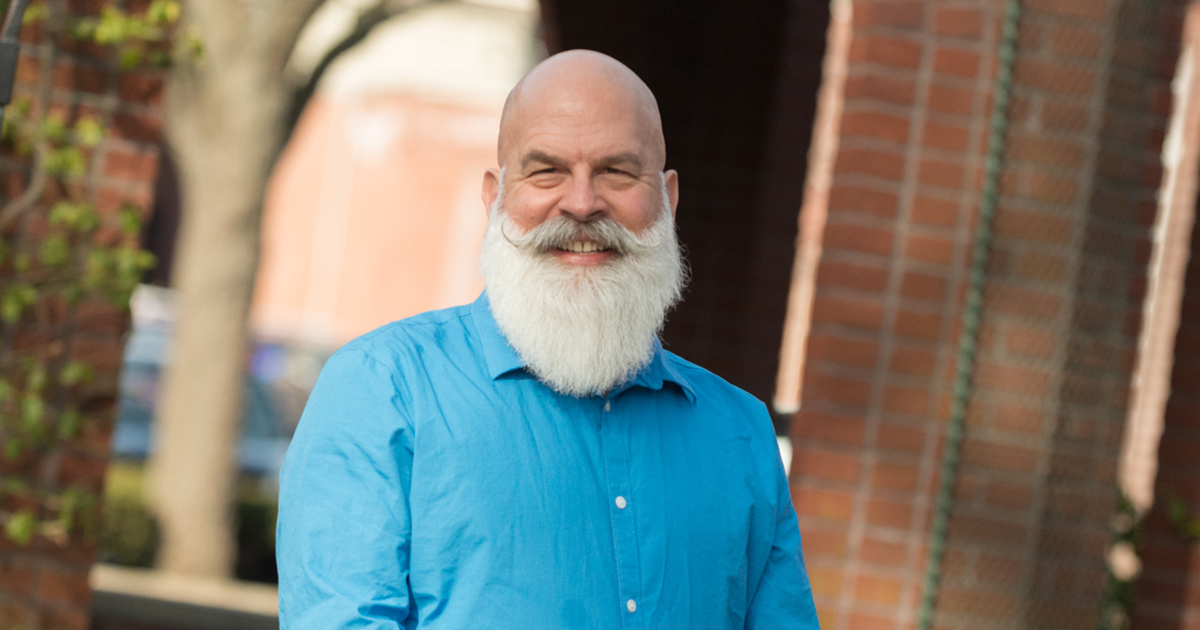 Mark Stoner has been named to the newly created position of design technologist, where he will apply the latest innovations in creative design for real-world B2B marketing applications.
In his new position, Mark will develop projects including, but not limited to, video execution, online ads, motion and web graphics, 3D modeling, VR/AR execution, booth graphics, trade show materials and presentations.
During Mark's time at Godfrey, he has served in a number of roles within Godfrey's creative services team. No matter the title, Mark has always had a passion for new creative challenges, especially when they involve investigating new trends and technologies. Mark's ability to push creative work forward makes him a perfect fit for this new position.
Mark has always been active in the Lancaster community, serving on the boards of the Downtown Investment District and the Lancaster City Human Relations Commission, and on the Lancaster Central Market "Raise the Roof" campaign. He was also an evening instructor at the Pennsylvania College of Art and Design, and even played Santa for kids at the Lancaster County Convention Center.
A graduate of The Pennsylvania State University, Mark has worked at Godfrey for more than three decades.