News
StructureCare Partners With Godfrey
Publish date: Feb 16, 2021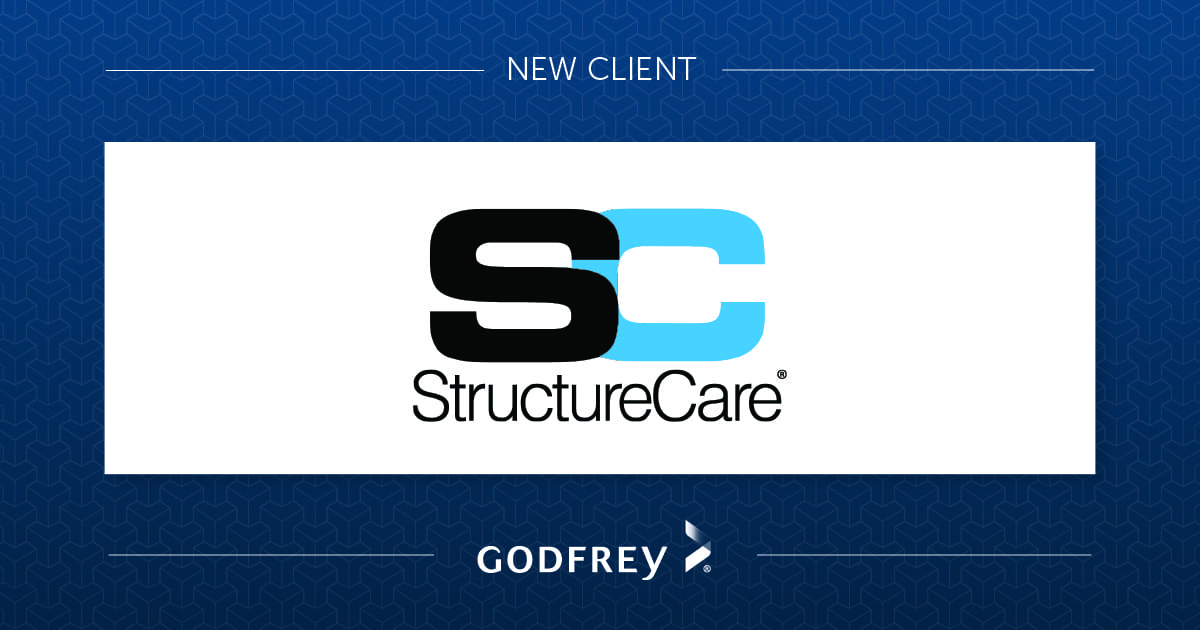 StructureCare, an engineer-led, preventative maintenance and restoration company focused on parking structures, has partnered with Godfrey for B2B marketing communications. The team at Godfrey will work with StructureCare on several marketing initiatives, including strategic messaging, a new website and lead-generation marketing campaigns.
"We're thrilled to work with a marketing partner who understands our industry," said John McCormick, StructureCare General Manager. "We look forward to leveraging Godfrey's B2B expertise to hone our message, improve the customer journey and ultimately drive more sales."
StructureCare has become a go-to source for managing the maintenance and upkeep of parking structures in the Northeast. Their team of engineers and field service professionals helps a growing number of institutional garage owners manage operational costs with a range of services that includes condition assessments, predictive maintenance, restoration management and in-service training.
"Godfrey is excited to welcome StructureCare to our growing list of engineering clients," said Erin Michalak, senior vice president of accounts and strategy at Godfrey. "Our team thrives in complex B2B markets, and we're looking forward to helping StructureCare, a neighbor in our local community of Lancaster, expand its reach."
To learn more about Godfrey's engineering expertise, check out the industries section or read the latest insights from the team.