News
Sullivan Named Account Manager
Publish date: Nov 20, 2019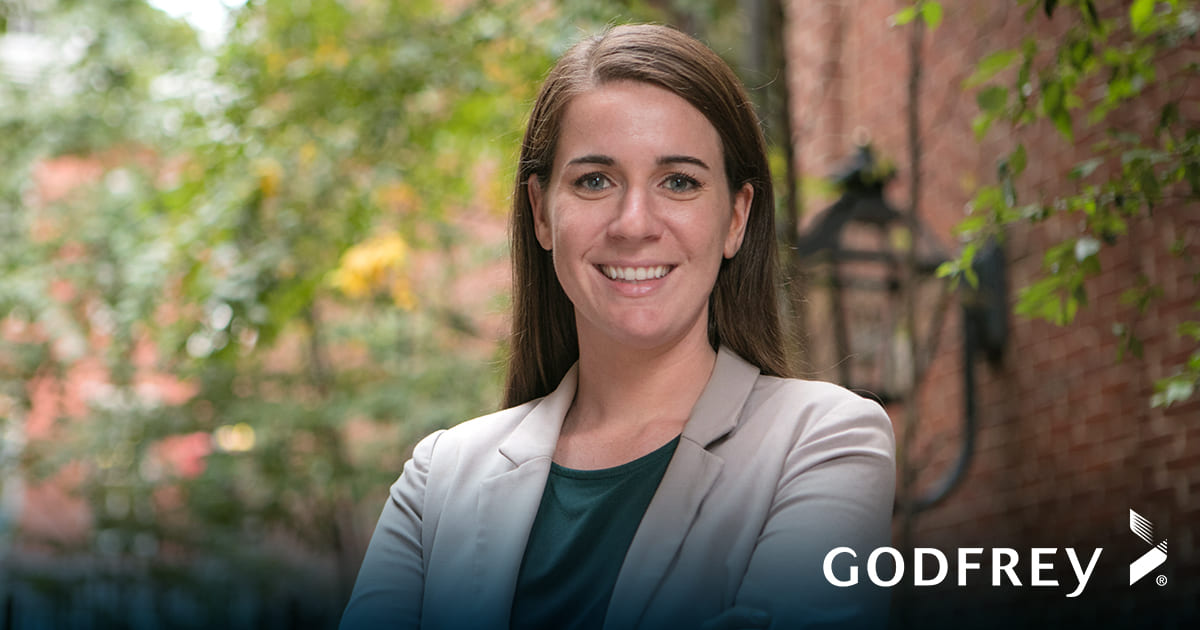 A big part of what we do here at Godfrey is operate as an extension of our clients' marketing teams. As an associate account manager, Erin Sullivan has supported that strong team approach by immersing herself in our clients' industries and providing excellent day-to-day support. We're happy to announce that she has been promoted to account manager.

Serving several of our clients during her time at Godfrey, Erin has become an expert in their complex offerings and on how to quickly respond to their account needs. As account manager, she'll continue to deepen her understanding to oversee B2B marketing programs that achieve client goals. 

It's evident Erin has added value to our client relationships, and we know she'll continue doing so in her new role. Congratulations, Erin!