News
Summertime fun for a great cause
Publish date: Aug 05, 2016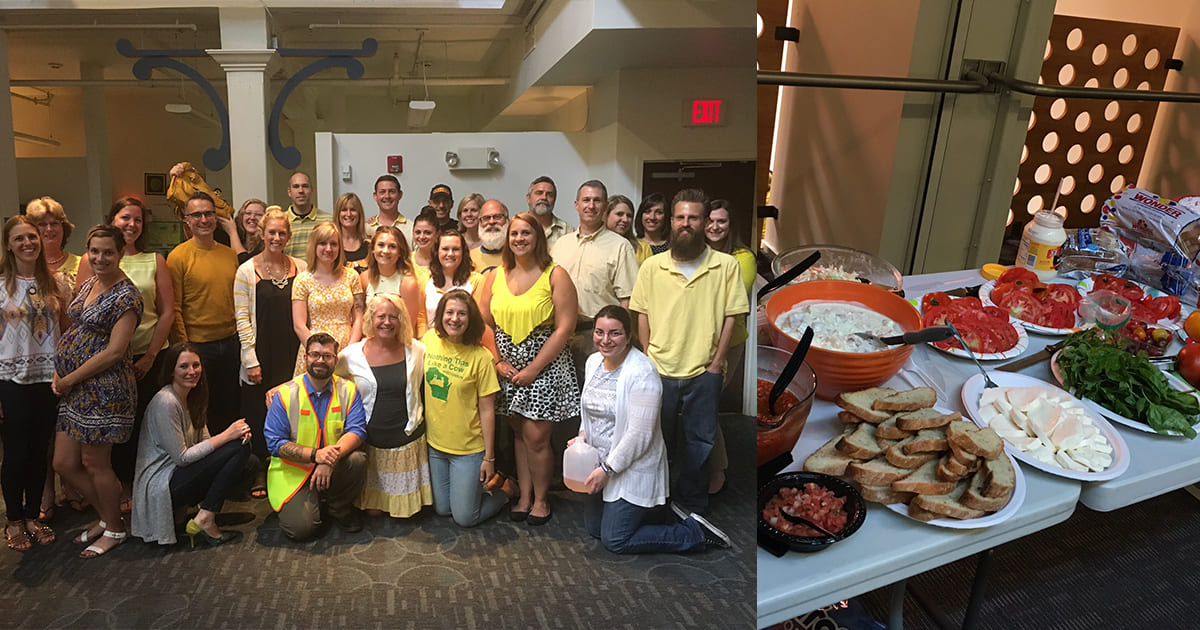 Team members rocked sunny hues to raise $195 in support of Alex's Lemonade Stand Foundation, which works to find a cure for childhood cancer. The fundraiser took place during our annual "hot dog and mater" day. The end result was a great time had by all, and a meaningful contribution to an organization that does so much for families facing a challenge.
Alex's Lemonade Stand Foundation helps provide funds for the research in new cancer treatments and cures, and empowers children and their families to become advocates for children living with cancer.
Learn more about Alex, who at the age of 4 started her mission to help find a cure – and learn how you can donate.