News
Godfrey Adds a New Proofreader
Publish date: Oct 17, 2018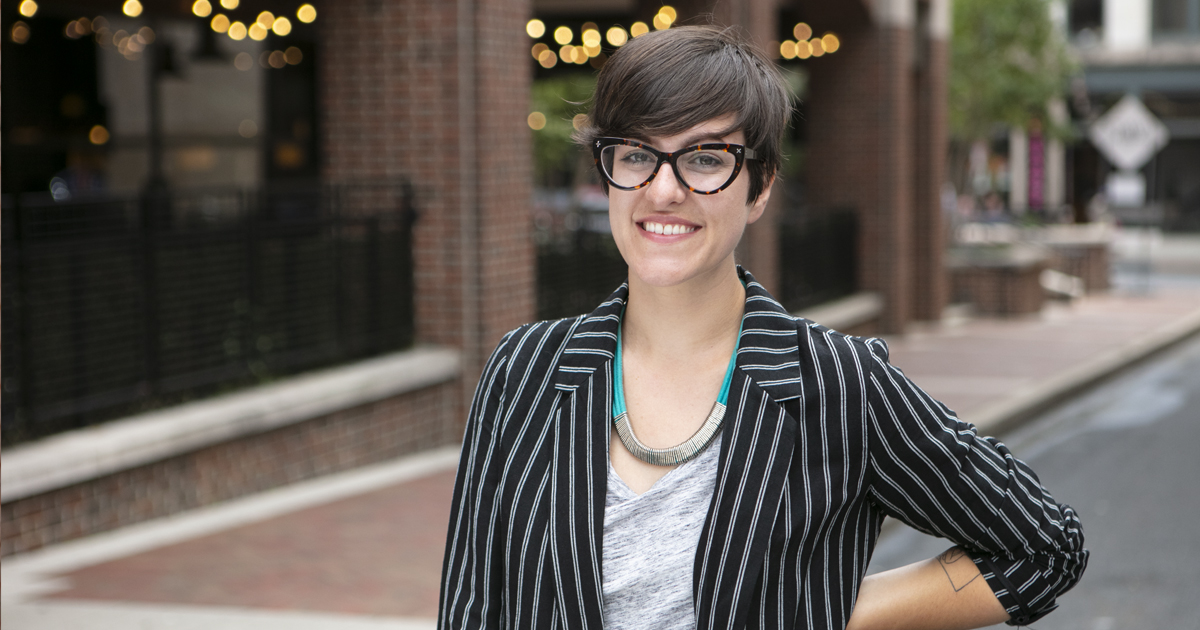 Emily Truman has joined Godfrey as our new proofreader.
Meet Emily
Emily is responsible for reviewing, proofreading and editing all content created within the agency while ensuring it follows each client's individual style guide. She comes to Godfrey from The Sweet Core where she was a content manager and copy editor. Emily has over seven years of experience in proofreading and copywriting. She graduated from Millersville University with a bachelor's degree in psychology.
Tell us something people don't know about you.
My goal in life is to learn every skill I've ever been interested in, or to at least dabble in it. I am a collage artist and have exhibited both locally and in a gallery in Chelsea, New York City! A body of my work was recently chosen for the Lancaster Chamber and will be displayed through the end of October on the third floor. I am also currently taking DJ lessons, which I'm quite shy about, but is something I've always been very interested in learning. (I LOVE MUSIC.)
Do you have any hidden talents?
I can whip up a fantastic meal for a gathering of people with different tastes, preferences and even most dietary restrictions! I adore sharing food with others, coming together for a meal and making something that tastes delicious.
Do you collect anything?
Some people collect shoes and purses. I, on the other hand, collect eyeglasses!
Welcome to the team, Emily!