News
Valmet Selects Godfrey for B2B PR
Publish date: Sep 08, 2023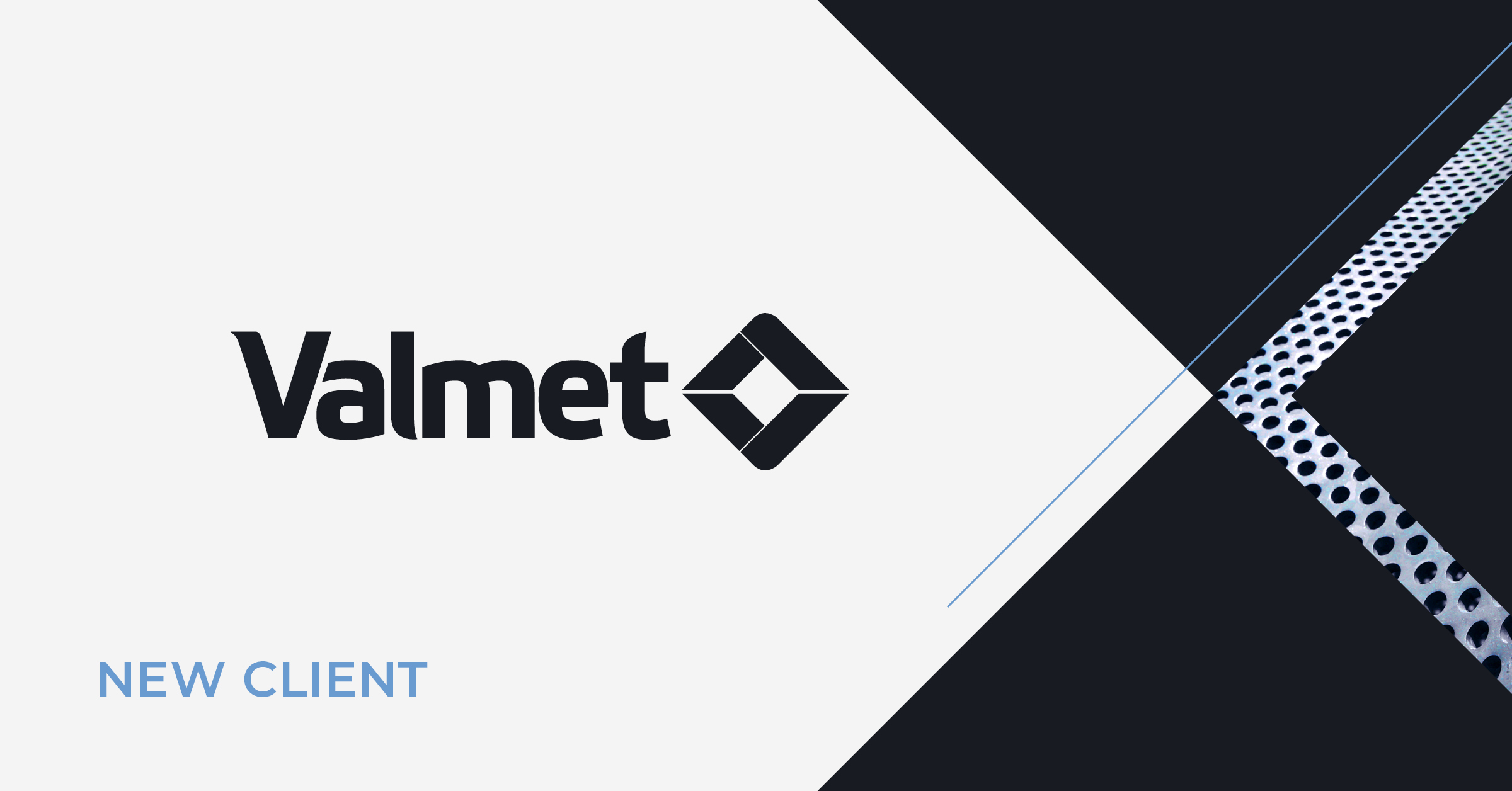 Valmet, a leading global developer and supplier of process technologies, automation and services for the pulp, paper and energy industries, selected Godfrey to optimize its B2B marketing communications. The Godfrey team will elevate Valmet's thought leadership through expanded public relations support and results-oriented content development.
"We're excited to engage Godfrey in expanding our thought leadership approach," said Amanda Kernan, senior manager, marketing & communications, North America, Valmet. "We know our expertise in process technologies and automation helps our customers worldwide, and Godfrey will help us better reach existing and potential customers in our region."
Valmet has over 220 years of industrial history and a strong track record in continuous improvement and renewal. With over 17,500 professionals around the world, the company is organized around five business lines (Services, Flow Control, Automation Systems, Pulp and Energy, Paper) and five geographical areas (North America, South America, EMEA, Asia Pacific, China).
"This opportunity gives us the chance to do what we do best: work with an industry leader while helping grow their reach and their business," said Melissa Einfrank, director of public relations at Godfrey. "We're looking forward to working with the team at Valmet and putting our expertise to work."
To read more about how we help lead and support B2B marketing communications for companies in manufacturing, visit the Industries page.