News
Van der Meij Promoted to Director of Account Service
Publish date: Feb 01, 2023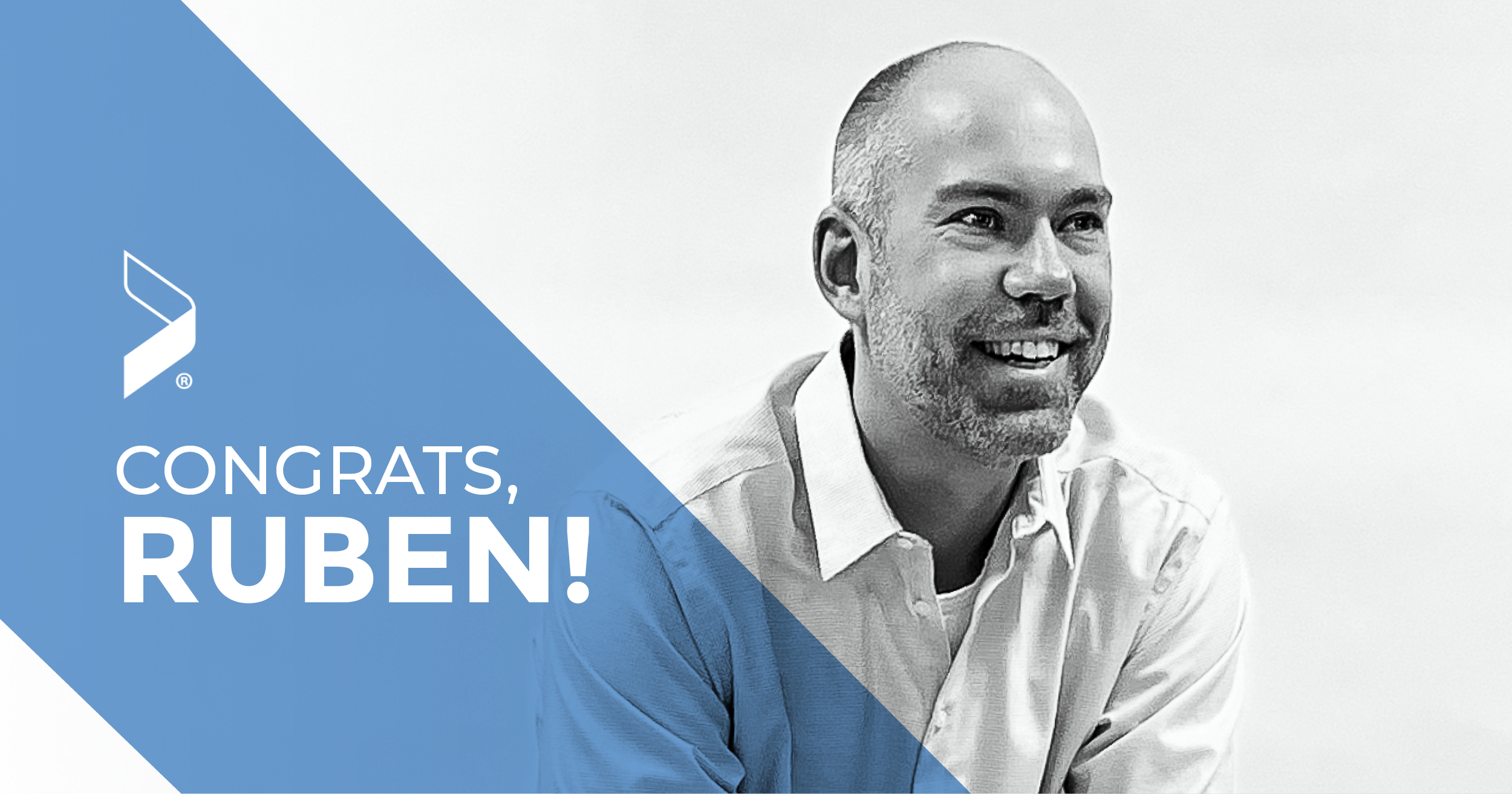 Congratulations to Ruben van der Meij, who has been promoted to director of account service.
"Over the past nine years, Ruben has been leading accounts while also helping to grow and develop members of the account team," said Erin Michalak, senior vice president & partner of Godfrey. "He has proven he can navigate the complexities of large programs with a strategic approach. He has also grown his role within the account team, serving as a trusted advisor and problem solver. I am looking forward to having him take on this new role leading the account team."
This role is a natural evolution for Ruben. As an account director, he oversaw a team of account managers and he has helped a number of clients strategically plan, execute and optimize their B2B marketing communications programs.
Please join us in congratulating Ruben on his well-deserved promotion! You can read more about him on our Team page.