News
Wagner and Seibert Promoted
Publish date: Sep 01, 2022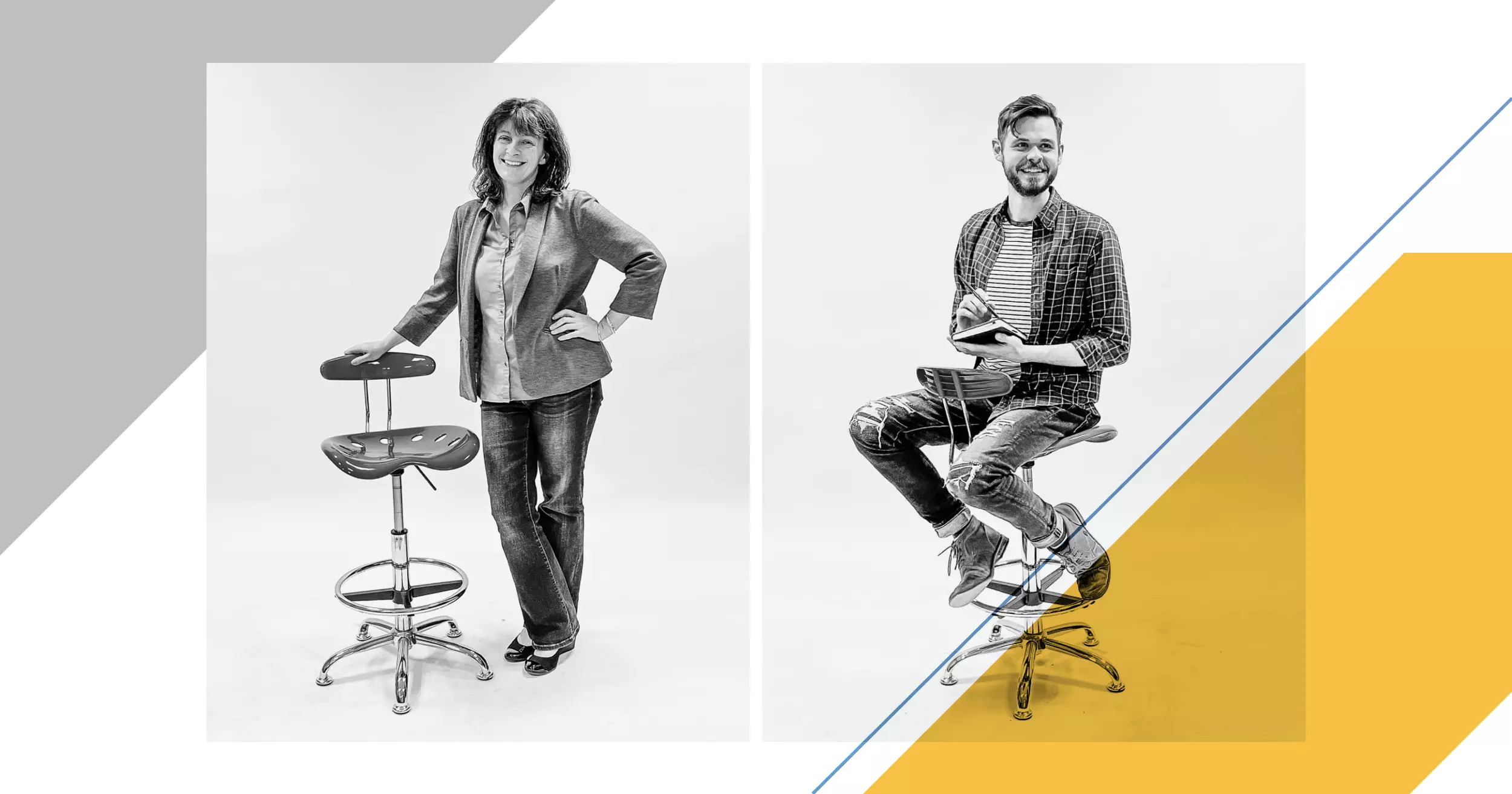 Congratulations to two B2B marketing professionals on their promotions – Amy Wagner and Josh Seibert!
Talented, seasoned writer Amy Wagner has been promoted to Senior Copywriter. She develops and writes content for a range of B2B industries, including life sciences, chemicals, building materials and manufacturing. In her new role, Amy will help develop high-level messages and creative concepts for our clients.  Before joining Godfrey, she worked as a content strategist and received her Bachelor of Arts in corporate communications from Elizabethtown College.
Josh Seibert has been promoted to Art Director. Over the past two years, Josh has brought exceptional creativity and a passion for design to every account he touches. He's a strong collaborator who provides clear and thoughtful rationale. Prior to Godfrey, Josh designed and developed projects focusing on branding, marketing and packaging for local and national companies. He earned a bachelor's degree in communication design with concentrations in graphic design and advertising from Kutztown University. 
Please join us in congratulating Amy and Josh on their well-deserved promotions! You can read more about them on our Team page!