News
Godfrey Walks for Wishes
Publish date: Nov 01, 2016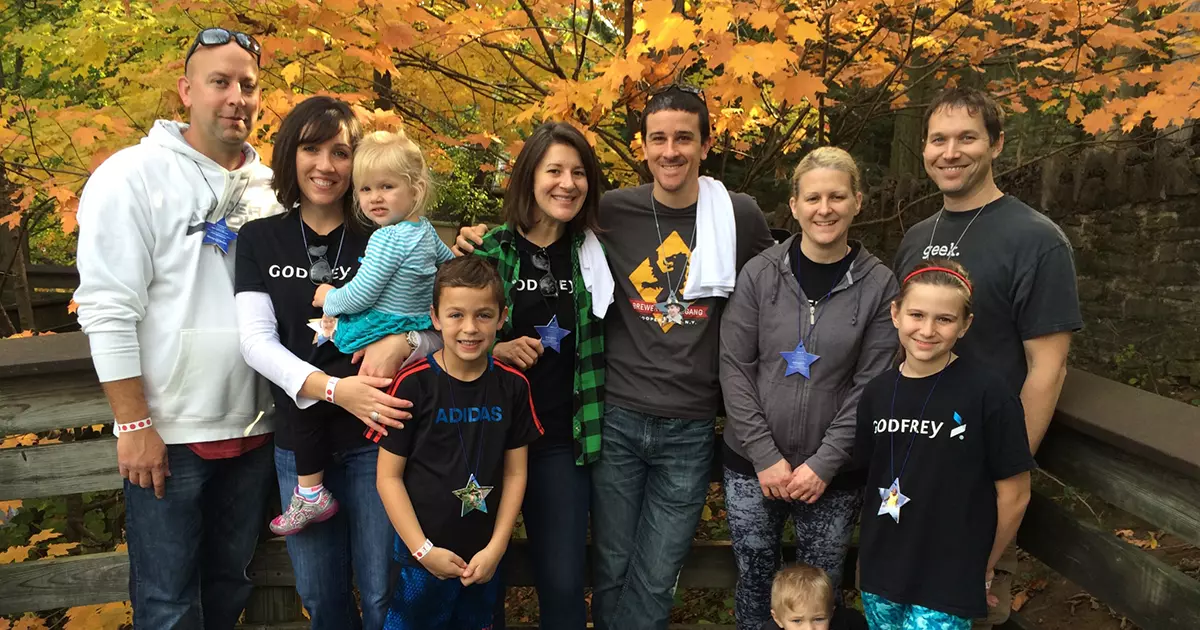 Walk for Wishes® is a nationwide event organized by the Make-A-Wish® foundation. The goal of the event is to raise funds for the good work that Make-A-Wish® does for children battling life-threatening medical conditions.
Godfrey took part in Walk for Wishes® at Zoo America in Hershey, PA – raising $485 and having a great time doing it, too. Team members walked over the entirety of the North American wildlife zoo, getting some exercise and helping children find happiness and hope in the most trying of times.
Helping a child's wish come true can help healing and certainly helps create a lasting memory. Godfrey is happy to help such a great cause and such a great organization. To learn more about Walk for Wishes® and the Make-A-Wish® foundation, visit: wish.org.