News
Youmans Named Associate Art Director
Publish date: Sep 10, 2019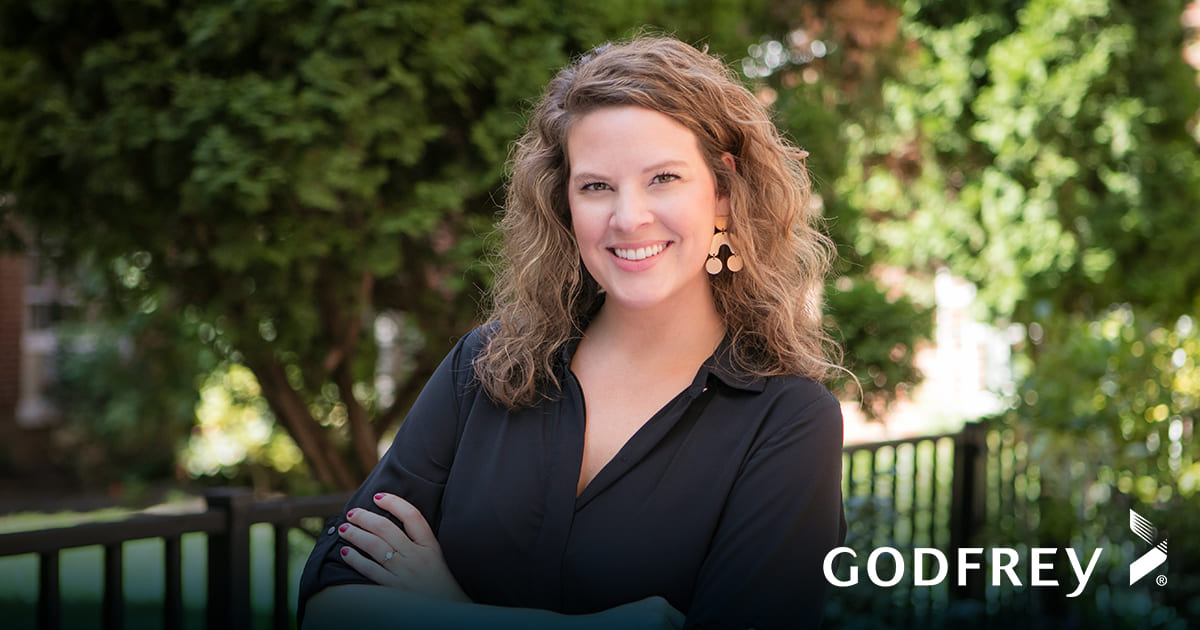 Great design can inspire an audience to take action. Since she joined Godfrey as senior designer two years ago, Jenn Youmans has consistently delivered great design for our clients. We're happy to announce that she has been promoted to associate art director.
As associate art director, Jenn will help direct design that drives our clients' marketing campaigns. Using her industry expertise, she'll work closely with creative teams to ensure visual personality aligns with our clients' brands.
Jenn has been an asset to our clients and our agency, and we know she'll continue this path of excellence in her new role. Congratulations, Jenn!