Blog Post
Three Tips For Starting a B2B Influencer Relations Program
Publish date: Nov 12, 2018
|
Reading time: minute

s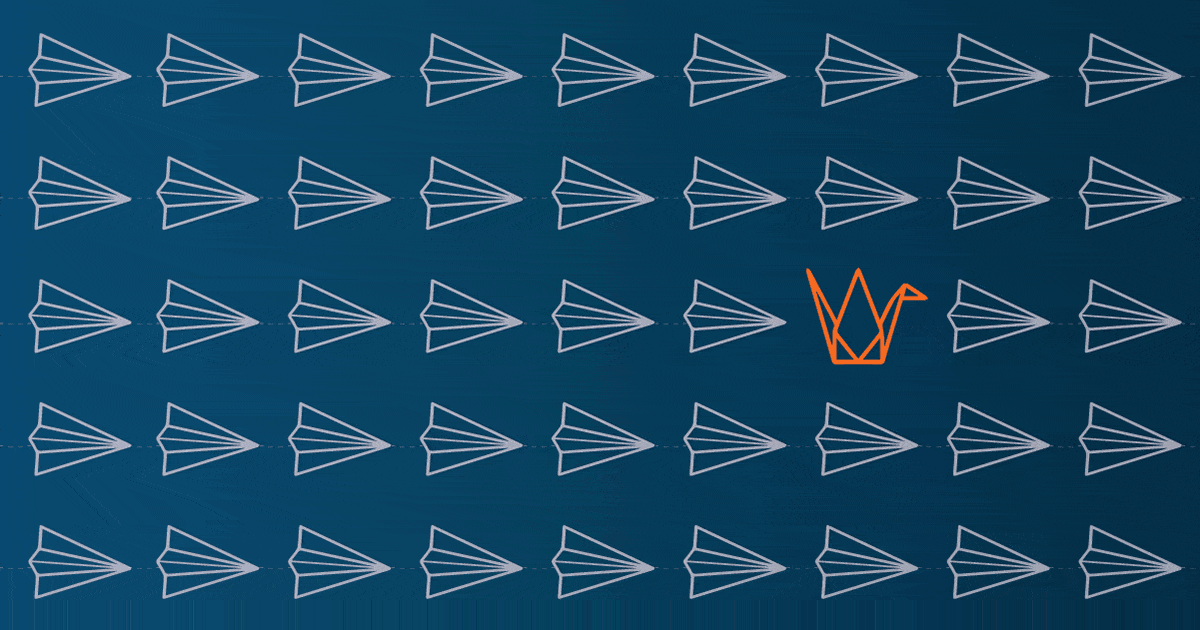 Influencer relations are an important tool to expand your audience. Here are three tips to keep in mind when starting your program.
Beginning a new program of any kind is daunting, and with the surge of influencers (especially in B2C), finding a starting point to build your influencer relations program can seem difficult. The good news is that you're probably already doing something right now, and it can be a starting point to further develop and grow the program. What do we mean by, "You're probably doing it now?" Do you work with industry trade editors? If so, you're already working with one type of influencer.
Hubspot provides the following definition of influencer marketing: "Influencer marketing is designed to tap into an existing community of engaged followers on social media. Influencers are specialists in their niches. These individuals have influence over an audience you might be trying to reach, and can be helpful for marketing to those buyers.
Trade editors are not just sharing content in print anymore. They have an online presence where they amplify and expand upon their print content that in many cases includes blogs, e-newsletters, videos, podcasts and social media channels.
Trade editors are likely a micro-influencer. These are opinion leaders with less of a social following – ranging from 1,000 – 100,000 - but they get a lot of engagement. They are typically sharing information about services they genuinely care about, making their message extremely authentic.
Here are three tips to help you broaden your current program to reach and engage with more influencers.

1. Listen and research where relevant conversations are happening. This includes social listening. There are a lot of platforms available that can help you identify these people, many of which come at a cost. A simple Google search can get you going if paying for a service isn't in the budget. Search for hashtags that are relevant to your business, but don't discount who is following your business (they're already fans). Look for people who are actively sharing opinions and respected in the industry. This is a good starting point to refine your search.
Once you have a list, take a closer look at their engagement, following and content. Do they already have an established relationship with a competitor? Are they a fit with your brand? Answers to these questions will help you narrow the list.

2. Determine your goal. What do you want to get out of this engagement? Are you looking for overall brand awareness, or increasing views for a particular video or piece of online content? Once you have your overall goal, it's important to make them SMART (specific, measurable, attainable, realistic and time-based). Having clear KPIs will help you measure the success of the program and determine what tweaks or improvements you want to make. In addition, knowing your goal up front will allow you to have a transparent conversation with your influencers so that not only are your needs met, but you have a reciprocal relationship that's a win/win for you both.

3. Build relationships. At its core, building relationships is the heart of any PR program. As PR professionals, we aim to build relationships with people by sharing information and being a helpful resource. You should work with an influencer in the same manner. Begin following them on social media and engage with their content. If you're contacting them for the first time, make your message personalized, and be clear on why you're contacting them. Connect it to not only how they can help your brand, but what you can do to help them. Clearly communicate expectations on both sides so there are no misunderstandings. Be a good partner to them and allow them to communicate the message in their own words. Giving them creative freedom will allow the relationship to be as authentic as possible. You can also co-create content with them. The key idea to stay away from is being too rigid and not giving them creative license. Their followers trust their opinions and can easily pick up on when the words are not their own.
It's also advisable to start small and grow as you see increasing results. Treat them in the same manner as any other relationship. Be sure to check in throughout the process to see if it's still working the way they anticipated, or if they need more support/structure.
As with any program or campaign, be sure to measure results in real-time so you can adjust as necessary (don't wait to do this until the end). Have the mindset that in order to be successful, you will need to be flexible and change things up to make sure you're reaching your goals. This can be, and hopefully will be, a long-term engagement. Make sure you set the relationship off in the right way by building strong, collaborative relationships.
Godfrey Team
Godfrey helps complex B2B industries tell their stories in ways that delight their customers.