Blog Post
5 Reasons to Leverage Brand Ambassadors for B2B
Publish date: Aug 04, 2017
|
Reading time: minute

s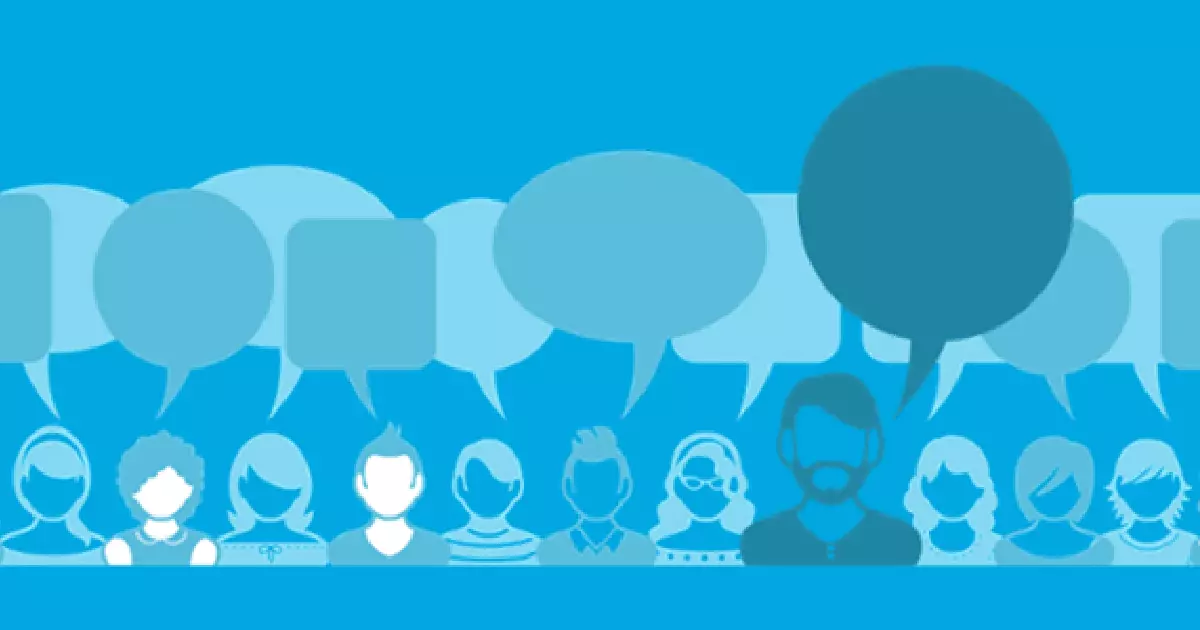 Brand ambassadors promote products in a credible, humanizing way that provides many benefits for B2B brands.
Launching a new product soon? Exhibiting at a trade show in the near future? Looking to gain more credibility with your target audience digitally? If you answered 'yes' to any or all these questions, it's time to consider utilizing brand ambassadors.
What is a brand ambassador? A brand ambassador is someone who promotes your company in a humanizing way, and here are five reasons why you should consider leveraging them:


1. Credibility

According to USM, 91% of B2B buyers have indicated that their buying decisions were influenced by word-of-mouth. It's no secret that people like to buy from people versus companies. Brand ambassadors are trusted faces of the products and services they're promoting, and they build relationships with customers. And, employees can also be brand ambassadors. Employees are the experts of your brand, further boosting credibility among customers.


2. Lead generation

Brand ambassadors promote your brand on social media. For B2B, LinkedIn is a huge lead generation tool. In fact, 80% of B2B marketing leads from social media are established from LinkedIn. Whether the ambassador, such as your company's CEO, is sharing the details around your latest product or posting a video from your trade show booth on LinkedIn, their efforts can attract leads. Plus, you're reaching an even larger audience through your ambassadors' audiences.

3. Online reputation management

Brand ambassadors help build and maintain a positive image of your brand, whether it be on social media platforms or online review sites. They can help combat negative reviews by responding on your behalf and through sharing good product reviews and testimonials. Also, employee advocates can respond to complaints and help address certain situations with customers in a timely manner. In turn, this not only boosts online reputation, but it also helps customers feel heard and appreciated.


4. Content creation

In addition to existing content, brand ambassadors can curate new content on your behalf. Pieces such as whitepapers and articles can be shared through ambassadors' various channels to amplify your content marketing strategy. Also, ambassadors can include links to your website in the their posts and this will in turn help to increase your website traffic.


5. Media relations

Brand ambassadors can be trained as spokespeople for brands. Instead of working directly with a company, they provide a fresh, third-party perspective to reporters, editors and bloggers. This is where the earned advantage of brand ambassadors really comes into play. The media loves evergreen content that is not overly promotional. These spokespeople can provide target audiences with more exciting information versus stale product details. For example, instead of inundating an editor with technical specifications, a spokesperson can talk to them about a topic such as why a product is good for the environment, in turn reaching a broader audience.
As you can see, brand ambassadors allow B2B brands to extend beyond tradition to drive digital results that are not only engaging and reputable but also sales-worthy. Start identifying your brand ambassadors today and rest assured that you'll see a return on investment.
Godfrey Team
Godfrey helps complex B2B industries tell their stories in ways that delight their customers.