Blog Post
Have You Filled Your Content Pipeline?
Publish date: Feb 03, 2015
|
Reading time: minute

s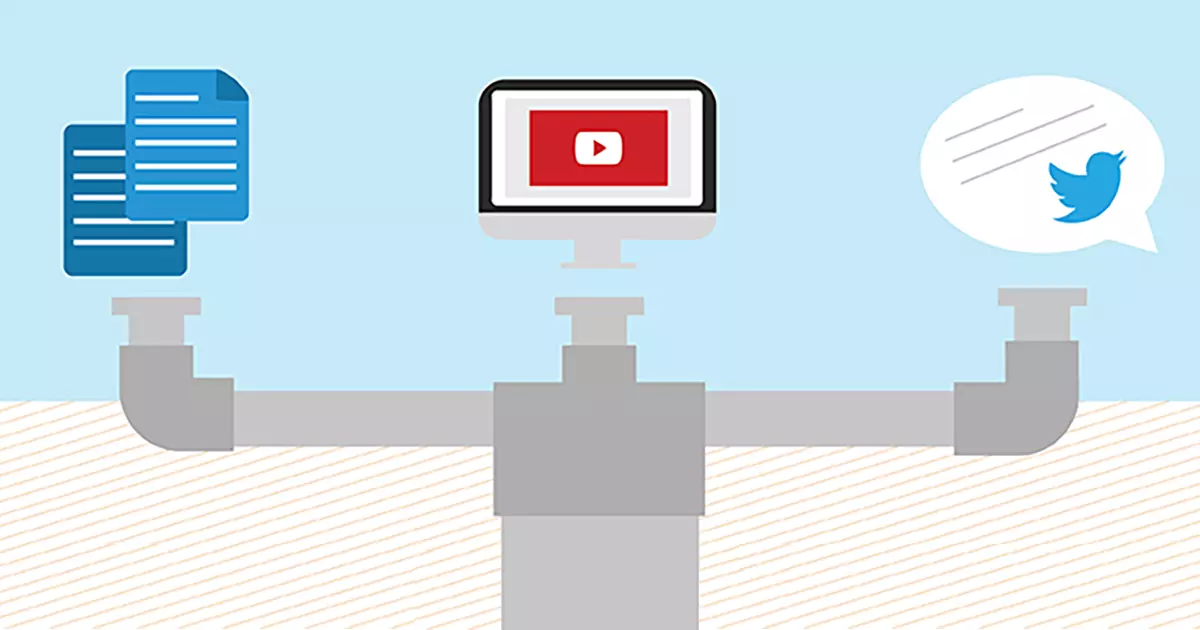 A good content pipeline includes engaging and varied content that keeps customers interested.
By now you've heard that good content is key to successfully attracting, interacting with and engaging with customers online. In fact, this concept is so important that some companies have established the CCO – chief content officer.
While you may not have a CCO in your organization, you should still have a plan and a schedule of content for delivery, just as you might plan out your advertising placement or tradeshow schedule.
Here are some items to consider for your content pipeline:
Press Releases. Historically reserved for new product announcements, press releases can also be used to tell customers about other new developments in your company – whether it's a sustainability initiative, a significant milestone, a new brochure, an expansion, or even the addition of new equipment. Not everything is "press-worthy" but with RSS feeds and social media, don't overlook things that may be "customer-worthy." Consider posting something at least once or twice per month.
Feature Material. Customers (and editors) often value longer articles about customer applications or "how-to" problem solving. Consider posting longer feature articles at least once per quarter. Or set up an area on your website for shorter application briefs and post these more frequently.
Multimedia Content. Videos and podcasts should also be included in your pipeline, and should be tied in to the other elements in the pipeline. For example, if you have a video product tutorial make sure it links to any customer application articles that feature the same product.
Social Media Content. Using Twitter to share company news can be an extension of your press release pipeline. However, it can also fill in gaps for older items that were previously unknown by your customers. For example, the FAQ section of your website may have some new material added. Also, if your company has a blog then you should include regularly scheduled blog posts in your pipeline.
As you overlay all the content possibilities, you'll start to see a pattern and can build up your content pipeline with a steady stream of informative and useful material.
Todd Walter - Senior Public Relations Manager
During his 25+ year career in public relations and marketing, Todd has worked in both the corporate and agency environments. He has worked with leading consumer brands, as well as many B2B companies in automation, component manufacturing, chemicals, HVAC, biopharmaceuticals and more.