Blog Post
Don't Forget the "E" in PESO
Publish date: May 12, 2017
|
Reading time: minute

s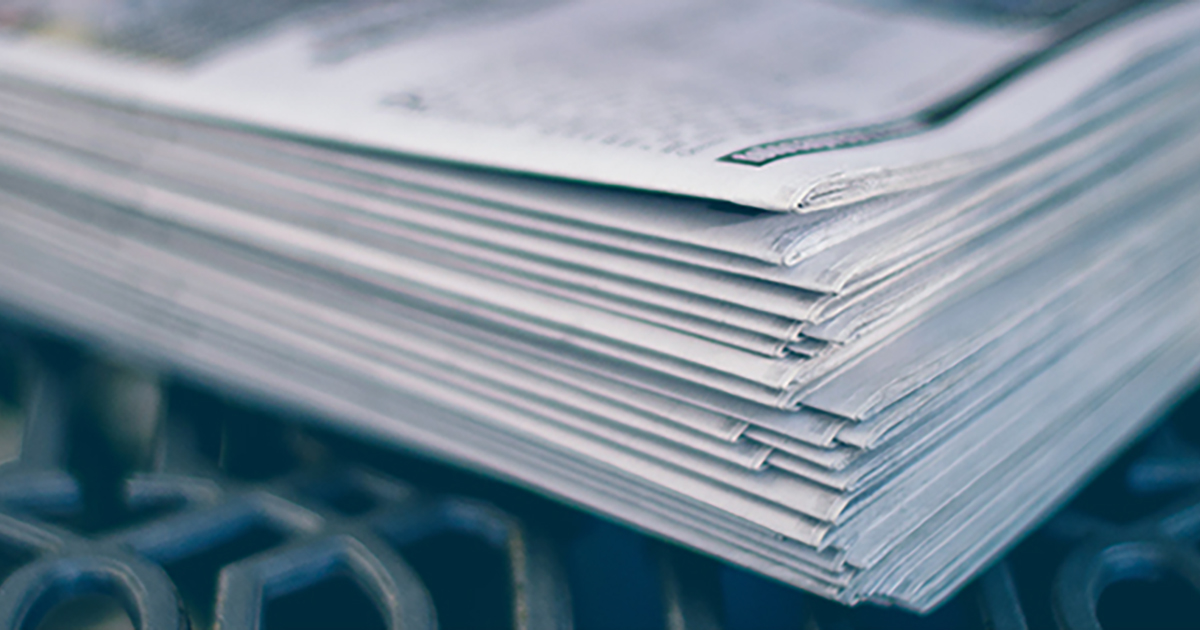 Learn how B2B public relations can help manage your company's online reputation and influence the influencers.
You probably know someone like Allie Johnson. She's the marketing communications manager for a leading manufacturer of abrasives that serves various vertical markets.
For the past few years, Allie has worked tirelessly with the sales team to develop and execute an integrated marketing communications program. She wants her company to be perceived as the industry leader, even though it ranks only third in market share. Allie has worked with her agency to develop and place online ads (paid media), post engaging content on the company's website (owned media), and repurpose content in social channels (shared media).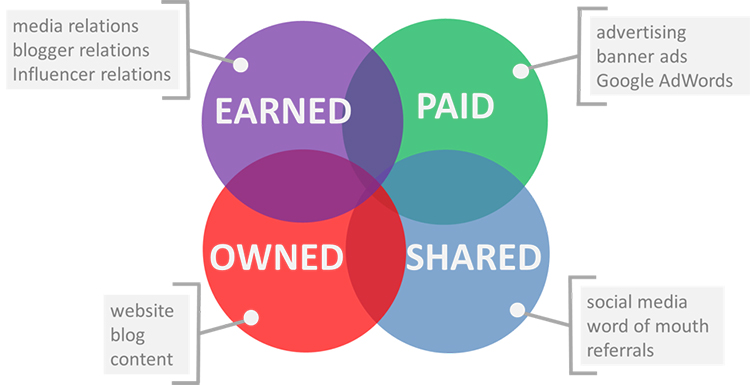 But there's something missing – something that will help Allie make the program even more effective and achieve the desired results. It's earned media, the "E" in the acronym PESO (paid, earned, shared and owned). Earned media is essentially B2B public relations. It's the media you "earn" by effectively managing your company's online reputation and establishing relationships with key influencers in your industry, whether they're editors, journalists, bloggers or other subject matter experts.
Every business has an online reputation, whether it wants one or not. B2B companies may think their online reputations don't matter because they're B2B and their customers don't use social channels such as Facebook, LinkedIn, Twitter and Instagram. But it only takes one negative experience for your customers to take control of social networks. They may complain about the quality of your product, the service they received or the lack of responsiveness to an urgent request. When that happens, you need to address the situation quickly and quell the negative chatter before it gets out of hand.
Even if your company has a positive online reputation, there are ways you can amplify it and create more positive activity online. With an online reputation management plan in place, you can encourage positive feedback from your customers, educate them about key industry issues, create content that's an added resource for them and build a network of brand champions.
While online reputation management is important, it's also essential to work the editorial channels in the trade media that your customers and prospects consume every day. Experts have consistently shown that people trust Earned media content much more than paid, shared or owned content. That's because earned content must pass through the filter of an editor, who strives to ensure that the content is newsworthy, objective and non-promotional of any company, product or service.
What's the first step in working the editorial channels? Buy some concrete blocks! Seriously, to build a strong house, you need a solid foundation, and the best way to achieve that is by building relationships with the editors, journalists, analysts and bloggers who cover your industry. Those relationships are the concrete blocks in a strong earned media house.
As you nurture those relationships, there are several things you can do to build on them. For example, you can develop story ideas and news topics to "pitch" to editors. You can look for speaking opportunities to demonstrate your company's thought leadership position (see Allie's goal above). You can research awards programs and enter your company's best products, services and innovations. Lastly, you can meet up with editors at industry trade shows and events, coordinate meetings at your booth with your subject matter experts and arrange visits to your facility (who doesn't love a good plant tour?). The result is positive news coverage for your brand.
And that's just the beginning of what an effective PR/earned media program can do for you. So what are you waiting for? If you are like Allie and need to promote your industrial company, contact the PR pros at Godfrey. We're happy to tell you the full story about the "E" in PESO. It will help boost your B2B marketing efforts and pay dividends for many years to come.
Godfrey Team
Godfrey helps complex B2B industries tell their stories in ways that delight their customers.