Event
ExhibitorLIVE 2019 – FOUR-DIMENSIONAL STORYTELLING FOR B2B EXHIBITORS
Publish date: Feb 04, 2019
|
Reading time: minute

s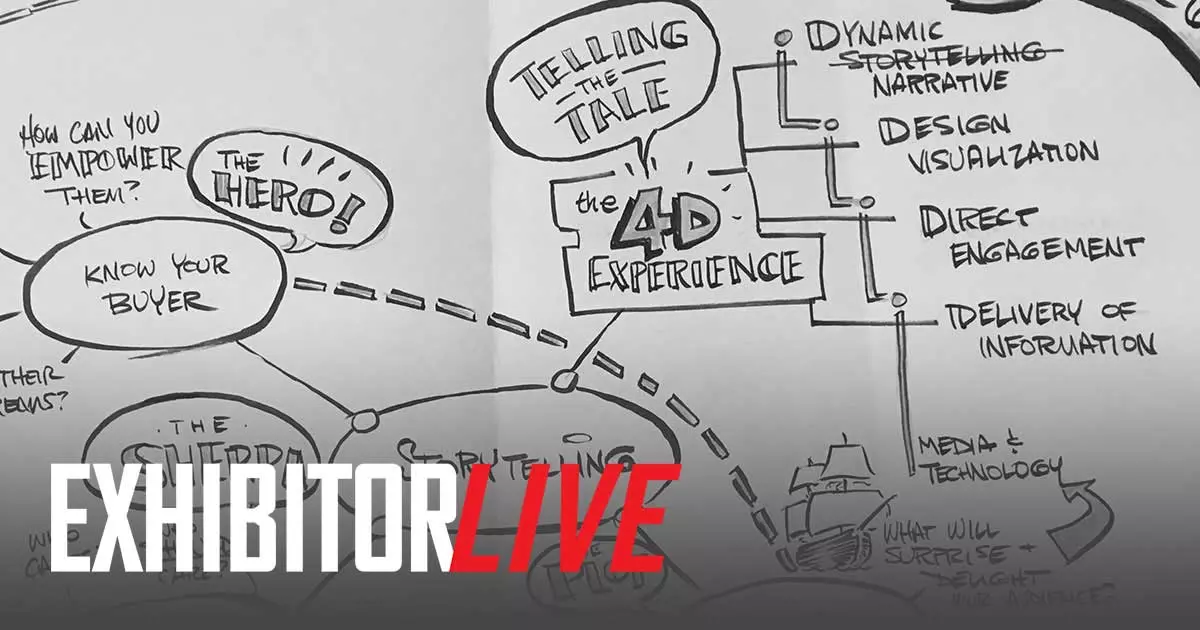 How do you create a memorable experience amid the noise of a busy B2B trade show? This session will explore proven storytelling techniques to reveal the secrets of meaningful audience engagement. Leave equipped with the tools you need to build a clear, compelling and easily relatable trade show story that stands out from the crowd. Learn:
The four dimensions of B2B storytelling
How to define your brand and/or product story
How to communicate a clear message to your customers
Practical tactics and approaches for translating your story into a trade show experience
Godfrey Team
Godfrey helps complex B2B industries tell their stories in ways that delight their customers.