Blog Post
Integrating a Creative Concept into B2B PR...a Golden Opportunity
Publish date: Apr 24, 2017
|
Reading time: minute

s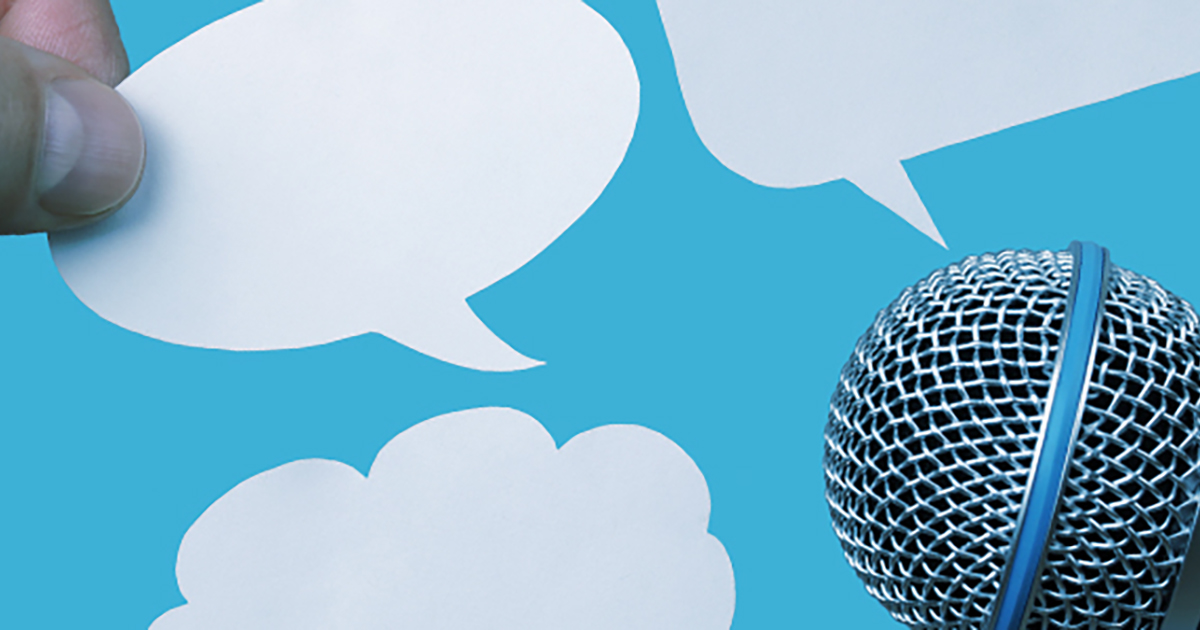 Marketers sometimes struggle with the gap they perceive between creative concepts and public relations. But a concept that captures a company's positioning translates easily to public relations.
Marketers sometimes struggle with the gap they perceive between creative concepts and public relations.
Good marketing creative uses high-impact headlines and powerful images to evoke an emotional response.
The journalistic nature of public relations, on the other hand, requires content that is credible, fact-based and valuable. In other words, nowhere nearly as self-serving as conceptual work.
This dilemma can lead public relations pros to scratch their heads and wonder how to integrate a concept into public relations messaging.
"How do I apply a creative concept to my PR initiatives, which need to be based on hard facts, often focus on a very specific story or news announcement, and can't be overly self-serving?" they ask themselves.
The important thing to remember is that a concept that successfully captures a company's core differentials and strategic positioning should translate relatively easily to public relations. You don't have to repeat the tagline word-for-word to reinforce the positioning.
Or stated another way, public relations is most successful when it appropriately promotes a company's brand positioning. Doing that—we call it living your positioning—quite naturally integrates PR and creative.
Here are some tips public relations pros can use to achieve good integration of their efforts with the marketing concept.
1. Understand and memorize the concept.
Spend time with it. Embrace it. Live it. The more familiar you are with the concept and the more you interact with it, the more readily you will recall it and recognize opportunities to apply it to public relations messaging.
2. Know what is driving the concept.
Every creative concept expresses a core strategic message. It is important to understand that message and understand the impression the concept is trying to create.
For instance, if your concept uses futuristic visual storytelling to present the brand as an innovation leader, support the innovation story wherever you can.
Include a quote from the CEO about how the company is looking ahead to the next generation of product innovations.
Position each new product in a way that supports that innovative positioning. Even a routine corporate announcement can help reinforce the concept that the company is right on the cutting edge.
You'll know you've done your job well when your prospects read that product announcement or corporate release and say, "Wow, that company is really innovative."
That's the goal.
3. Don't forget visuals and audio.
Photos, graphics, video and podcasts are excellent public relations vehicles to convey a concept.
If your concept is about the industry's most user-friendly compressor service, capture photos of friendly technicians. Create step-by-step infographics. Shoot how-to videos. Record helpful podcasts service techs can download on demand. It's the old adage: show, don't tell.
While creative concepts and public relations tactics don't always intersect, marketers should integrate them wherever possible.
Doing so will better unify messaging across all communication vehicles and deliver a consistent brand experience to your customer, no matter where you engage them. We're all on the same team, after all.
That's a golden opportunity for everyone!
Wesley Schmidt - Senior Public Relations Manager
Wes partners with clients and editors and develop robust, strategic public relations programs.