Blog Post
Create a Market Narrative and Build Your Communications Strategy
Publish date: Mar 03, 2016
|
Reading time: minute

s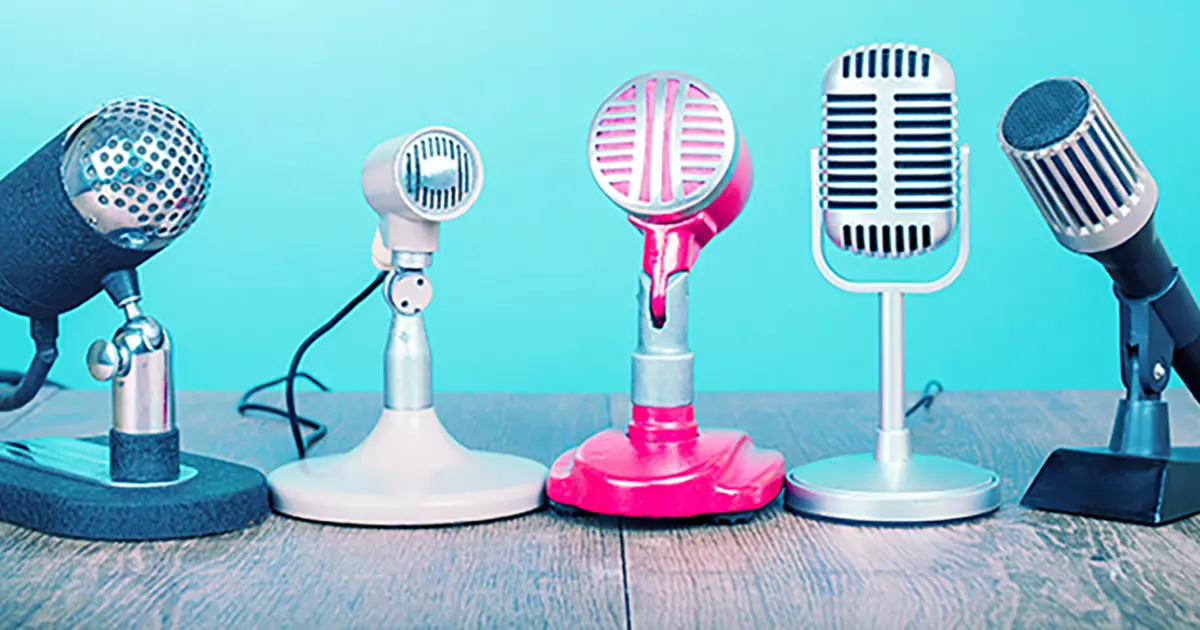 In any B2B market there is what we call a market narrative. It's the ongoing "conversation" taking place among players as they look at the market's trends, issues and customer needs.
In any B2B market there is what we call a market narrative. It's the ongoing "conversation" taking place among players as they look at the market's trends, issues and customer needs. Identifying the narrative and how your company and products fit into that narrative can drive your communications strategy.
So how do you go about researching and creating a market narrative?
First, read or visit the top industry publications and websites. Check out the hot topics that are coming up. Look for articles on coming trends.
Second, talk to the experts. Connect with editors, industry analysts or renowned researchers at the leading colleges and universities. Even government regulators. And do searches to find what they've written.
Third, ask customers. What's motivating them? Are there specific issues or problems that keep coming up? What's keeping them up at night?
Finally, look for the common threads. Try to figure out how your products and services help address those issues. But do yourself and your company a favor by starting with what's driving the industry. Your company's response most likely will come out of that quite naturally. Then make a direct connection in your marketing, showing how your product or service is uniquely created to address those key issues. Marketing programs that connect with current industry topics – or more specifically, help solve new problems, always are more successful than those that don't. And they make both great public relations initiatives and strong paid search efforts.
Here's how it worked for one of our clients.
Market Narrative Audit Reveals New Messaging for Building Systems Manufacturer
At the outset of a recent project for a commercial exterior wall systems manufacturer, we engaged our paid, earned and owned media experts to conduct a comprehensive survey of the information sources serving the commercial building market space. Our goal was to get a sense of what the market was talking about.
The market narrative audit revealed that the commercial building market space in the United States accounts for 40 to 50 percent of all energy consumed. Not surprisingly, energy savings and the evaluation of methods to achieve those savings are consistent themes in market conversations. Additionally, the survey revealed that the market is in the midst of adapting to new building code regulations, many of which are designed to reduce energy consumption in buildings. Elements of the new code directly relate to the feature set of our client's exterior wall system.
This revelation proved to be a major opportunity for our client. It set the course for a renewed emphasis on its system for meeting the new building codes, improving a building's energy efficiency and realizing energy savings.
We helped the client revise its communications strategy, positioning the company as a technology leader and leading to a concept focused on educating the market. Messaging emphasizes the building science inherent in its system; it's told within the context of the market narrative of energy savings and evolving building codes.
By taking time to investigate the market narrative, our client gained valuable insight into the trends, issues and customer needs of the commercial building market space. Dialing into the market narrative shaped the communications strategy, making it more relevant to market concerns. It also ensured that the messaging better resonates with the specifying and buying audience.
Godfrey Team
Godfrey helps complex B2B industries tell their stories in ways that delight their customers.