Blog Post
Micromarketing for B2B: Small Campaigns. Big Payoffs.
Publish date: Jul 23, 2018
|
Reading time: minute

s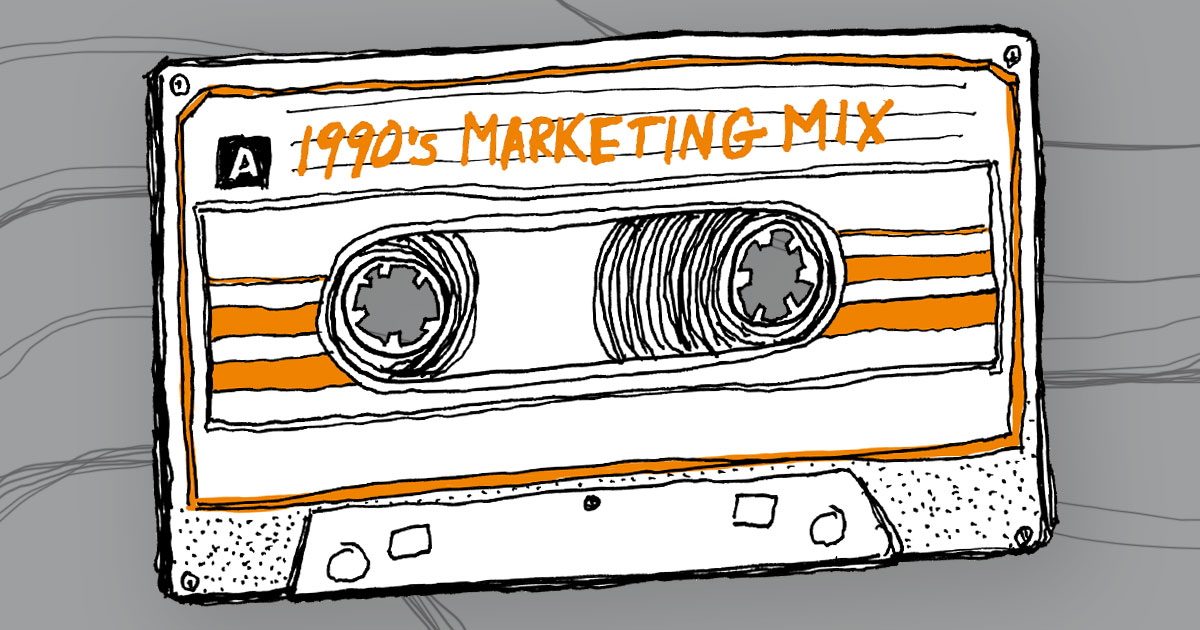 Micromarketing, first defined in the early 90s, has evolved into social media campaigns and targeted, geocentric efforts that are low cost. But how does B2B do it well – and what other micro-marketing tools exist?
A big mistake small-to-midsize B2Bs make is thinking they don't have the time or resources to conduct campaigns over the course of an entire year. Instead, some marketers invest all their effort into a single, large campaign. Of course, there are really great reasons to do this – a new product, for instance. But with the age of digital firmly in place for B2B, it's just as important to stay in the eye of your customer even when you don't have a big announcement to make. In fact, it might be even more important to do so. Bringing up a term from before the new millennium and recrafting it, this post shares how to keep eyes on your company throughout the year.
Micromarketing, Circa 1990(ish)-Now.
Micromarketing was a term floating around in the late 80s, but by the early 90s an article defined it as understanding and utilizing markets at the local level. This meant customizing marketing strategies to the local market, market segments or even the individual customer. Fast forward to today, where customers regularly bump into geotargeted advertising on social media, receive emails personalized with their name and interests and post cards sharing coupons and deals based on past habits (looking at you, Target).
Certainly, this kind of marketing is valuable to B2B, and it's very likely you're doing some of this now in your own marketing efforts. What I'd like to suggest is a different way of looking at what micromarketing means but using some of the same ideas and strategies.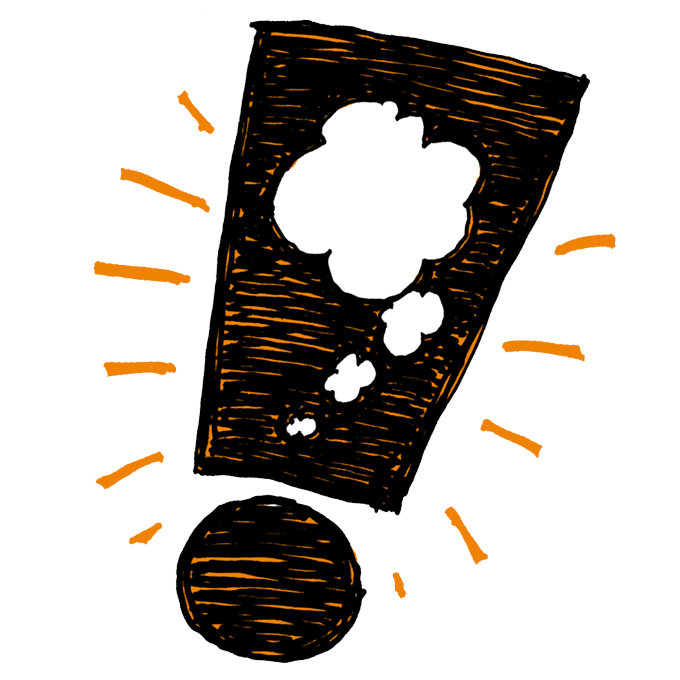 Little Ideas. Big Impact.
Let's start close to where micromarketing already directs us: social media campaigns. They are typically cheaper to operate than larger campaigns, can be geographically based (as well as any other number of defining variables) and keep customers aware and engaged with your brand. But what about the "soft" sell of social? Not just social advertising, but socialengagement.
This is where authentic engagement pays off. Micromarketing as this post is attempting to describe it means marketing on a smaller but more sincere scale. It's using the human touch of social networking to build a relationship with current and potential customers. This means:
Talking about the achievements of your customer community

more

than your products or services (okay – at least

more often

than you are now).

Finding local stories and sharing them. This might mean mentioning a graduating class, a local fair or a minor league baseball win. The point is to show customers that your B2B is part of their community, too.
It might seem weird at first, but little efforts like this make companies recognizable and memorable. B2C marketers have figured out this formula exceptionally well, leading to small-effort social campaigns that engage and delight.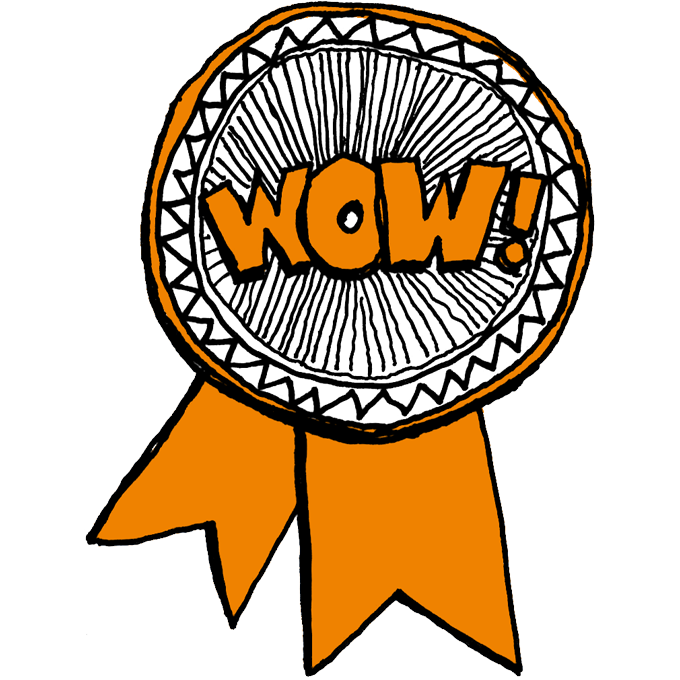 Share What You Did, Do and Are Doing Well.
A widget company might be the safest company in the history of widget companies – but if they never tell anyone about it, how would customers know?
There are treasure troves of company information that is both interesting and important to share, and, when it comes to content marketing (especially on the micro-scale), that info is great to have on hand. When did a company first start making X? What were some great quotes by the founder? What's the most interesting testing procedure? These are small vignettes that help give a company dimension. Plus, if we're being honest, they give a company credibility, too.
Create a schedule to share these little facts and achievements on as many digital platforms as make sense. Make sure there's a stockpile of content so nothing goes stale, and keep track of what does well and what doesn't. After all, micromarketing has its roots in data gathering – so keep gathering that data!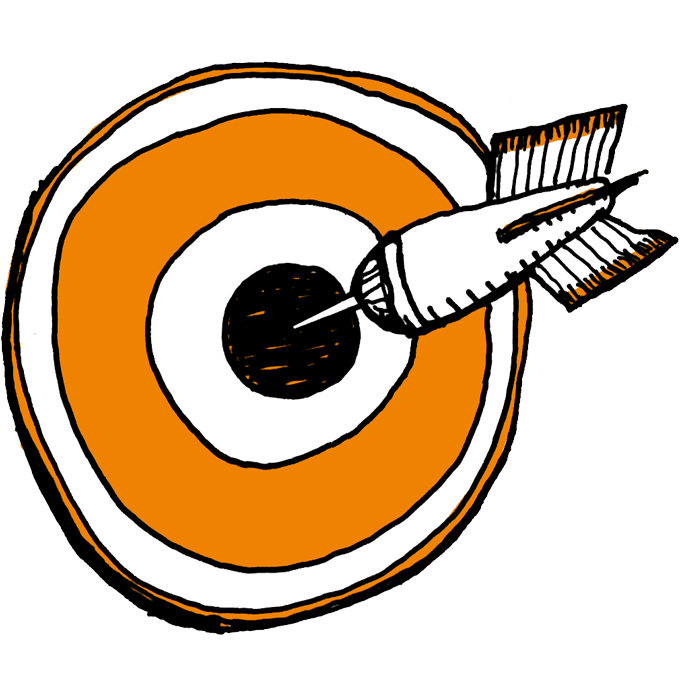 Effective Doesn't Always Mean Big.
Marketers and businesses alike fall into the trap of thinking the bigger, the better. Sure – spending lots of time and effort on a campaign can lead to some great results. But I'd challenge you to consider what can happen when quality content meets consistent effort.
The point behind micromarketing is to stay in the eyes of potential customers and to become a trust agent – that is, to offer advice and tips that potential customers of the brand find valuable.
Sometimes that advice is only loosely tied to your brand – it can be material that speaks generally to the industry or to the field – but it should always be useful. Share advice that potential and current customers can use and share or shine a light on news that means something to your target audience. This kind of work can take some time to start with but pays off big in energizing brand evangelists.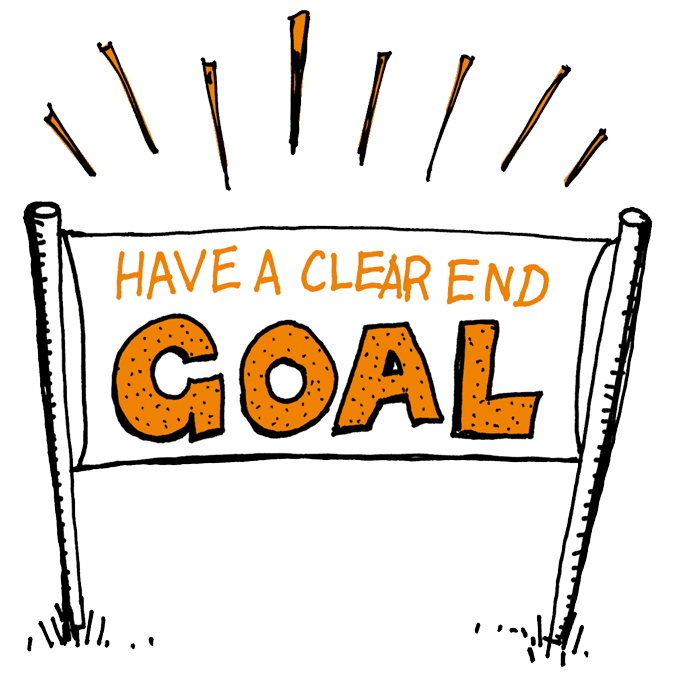 Target Your Audience – But With Content, Too.
Segmentation and targeting aren't new concepts at all. As part of a healthy marketing campaign, you absolutely should target the audience most likely to want what you're selling. But when it comes to this style of micromarketing, it pays big to pay attention to what people are looking for.
If you're doing your job as a B2B marketer, you've already got your ear to the ground across the web. You know what potential and current customers of your client are talking about and looking for. Noticing a gap between what customers are searching for and what you have available is a great opportunity for some micromarketing.
This can take a few different forms. A blog post can help humanize the brand and become a consistent touch point. An infographic can be shared quickly and appear across plenty of platforms.
What's most important about generating content – and perhaps what's most important across any of these smaller efforts – is to have a clear end goal. The point is to make it manageable and actionable. Don't start a campaign that doesn't have a clear finish line.
Micromarketing – at least in the confines of this blog post – is a way of shifting the way we think about the "everything else" of keeping a client in the minds of their customers. A large campaign might get more immediate responses, but a quick one-page guide on a common problem will live longer and build the visibility of your client.
Matthew Kabik - Senior Copywriter
Matt helps B2B brands develop and tell compelling stories that connect with their audiences.