Blog Post
Understanding the Role of Public Relations in Social Media
Publish date: May 23, 2016
|
Reading time: minute

s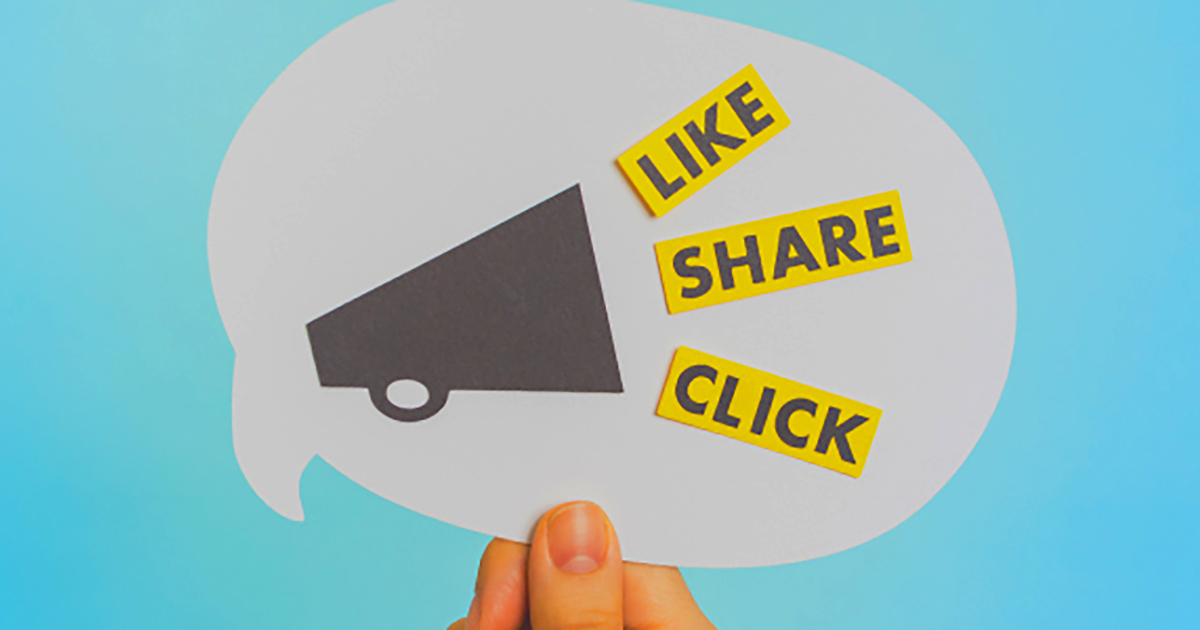 Public relations has always been social in nature. Now, with social media platforms, B2B PR practitioners are going beyond traditional tactics when telling clients' stories and building relationships with the trade media.
Did you know that 64 percent of all PR departments are responsible for the social media presence of their companies? That's why it's crucial that your PR team be integrated with all of your marketing efforts right from the beginning. They contribute to ensuring that the message you're putting out is strong, consistent and effective.
Here are three ways that PR plays a role in social media and some ideas for how you can integrate them into your B2B marketing efforts.
1. Promoting Your Story
Try incorporating these best practices to help promote your story on social media.
Include social media platforms such as Twitter handles, LinkedIn pages and YouTube channels in the boilerplates of press releases.
For product launches and trade show support, create strategic hashtags to build buzz and encourage interaction. You can also think about producing videos to share on YouTube for the trade media to view and post on their social channels.
Most importantly, share news via social media. Through a scroll on their feeds, prospects can see case studies, testimonials, the latest technologies and more – which can result in greater visibility.
2. Reputation Management
One of the defining roles of PR is reputation management, and social media is a great way to stay on top of what's being said about your brand.


Monitor conversations for PR opportunities via social media monitoring tools such as HootSuite. For example, if a trade media editor is tweeting about a topic relevant to a client, such as the Internet of Things, you can reach out to them and see if your clients could contribute to a story, provide a thought leadership piece, etc.
Utilize your internal subject matter experts (SMEs) to help position and build your reputation. According to a study done by Social Media Today, LinkedIn is the number one social media platform for B2B. Product managers, company executives and more are now able to share their company's message through their LinkedIn profiles and position their brand as a leader in that industry. To illustrate the point, Paul Gillin wrote a great blog post on why senior executives should be using social media.
Lastly, encourage employees to become brand advocates by sharing their stories on social media. Just make sure you've got an established social media policy in place to ensure channels are being used in the appropriate manner.
3. Media Relations
More and more, trade journalists are feeling the pressure to share breaking news as soon as possible on social media platforms like Twitter and LinkedIn. Social media helps establish connections. In PR, that's particularly helpful when it comes to connecting with the media. Social media also makes it easy to find out information about journalists and, more specifically, trade editors.
Follow editors on Twitter and connect with them on LinkedIn.
Check out their beats, deadlines and the content they're looking for. This will help guide your SMEs on writing about topics, contributing commentary and new story angles.
Journalists also post personal and professional interests that allow you to form those connection points mentioned above.
Godfrey Team
Godfrey helps complex B2B industries tell their stories in ways that delight their customers.