Blog Post
How to Effectively Reach Target Audiences through Earned Media
Publish date: Mar 01, 2016
|
Reading time: minute

s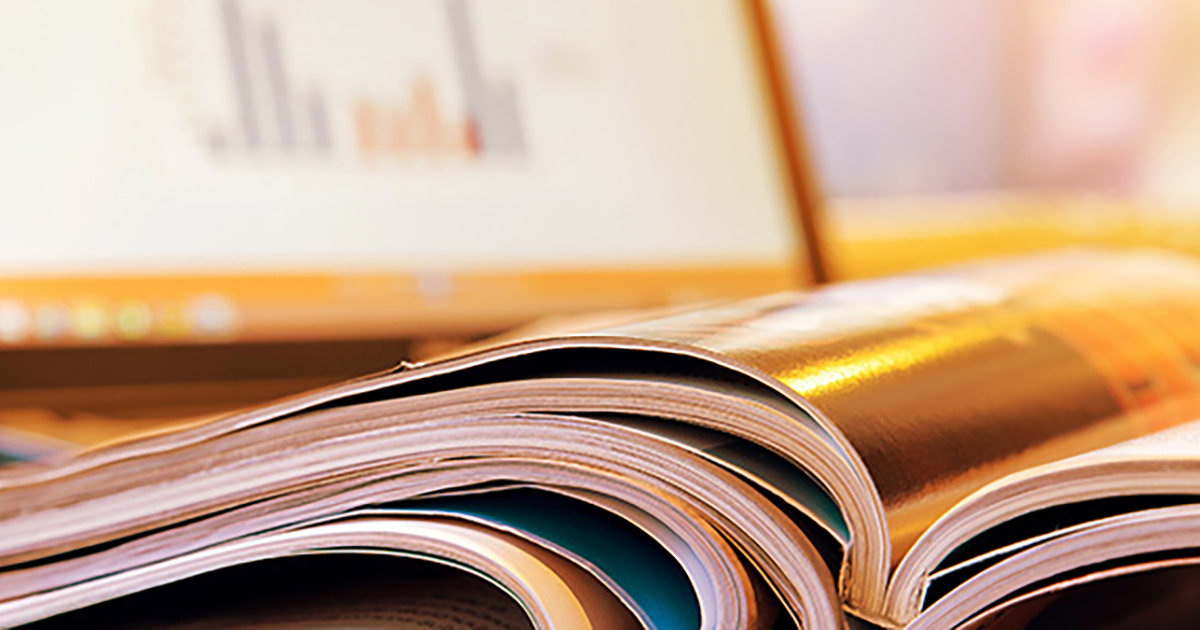 Think like an editor and create compelling messages to your target audience by answering the 5 Ws – who, what, where, when and why – and the one H – how.
As B2B marketers, our job is to deliver key messages to our target audiences. Sometimes the messages stick, sometimes they don't. If the messages are unique, compelling and help our target audiences solve a particular problem, then we're more likely to move them along in the buyer's journey, that is, from prospect to eventual customer.
B2B PR professionals face a similar challenge, though ours is a bit different. Yes, we ultimately want to reach our target audiences, but we do so primarily through editorial channels, or earned media. I'm talking about the editors, writers, journalists, freelancers and influencers who cover our industries. In essence, they are a target audience because they determine which of our messages actually reach the target audiences. They control the content we provide them, and it's more credible than what the target audiences might see in paid media (for example, online and print ads) and owned media (websites, e-newsletters, etc.).
Like our target audiences, the editorial audience is a discriminating – and often skeptical – lot. They want content that's unique and compelling and that helps their readers solve a particular problem. And because they're news people, they're always looking for stories that answer the five Ws (who, what, where, when and why) and one H (how).
Creating Compelling Messages That Resonate
So how do you break through the content logjam and make sure your messages resonate with the editorial audience? First, you need to think and act like an editor, to fully understand what makes a story newsworthy. Here are some tried and true tips that will help you get there:
Uniqueness (What) – What makes your product or service truly unusual, extraordinary or groundbreaking, different from anything else in the industry?
Significance (Why/How) – If your product or service will have a significant impact on your customers and prospects – perhaps it will save them time, money or both – then it's newsworthy.
Timeliness (When) – If you're launching the new product or service at an upcoming trade show, conference or other major event, then it's newsworthy. Don't waste editors' time on product and service launches that happened six months ago. That's old news.
Proximity (Where) – A new factory opening in Hometown, Pennsylvania, will be newsworthy to Hometown media as well as national trade media, but it probably won't interest consumer media in another part of the state or country. Hometown media will want to know how the new factory will impact jobs and the local economy. National trade media will want to know how it will affect the industry, i.e., production, distribution and delivery of the product to your target audiences.
Prominence (Who) – This usually involves someone famous or with a significant credential. For example, if your CEO addresses a key industry issue or trend at a national convention attended by thousands in the industry, that's newsworthy. Editors love to cover issues and trends. Putting your CEO in front of a hot topic positions him or her as a thought leader.
If you use these tips to guide story development, you'll gain instant credibility with your editorial audience. Editors will be more likely to publish your story and contact you for additional insights and commentary. And you'll reach your target audiences with information that's unique and compelling and helps them solve a particular challenge. That's how effective PR works. Give it a shot!
Godfrey Team
Godfrey helps complex B2B industries tell their stories in ways that delight their customers.