Blog Post
Strategic PR Plans — Not Rocket Science, but Essential
Publish date: Nov 17, 2017
|
Reading time: minute

s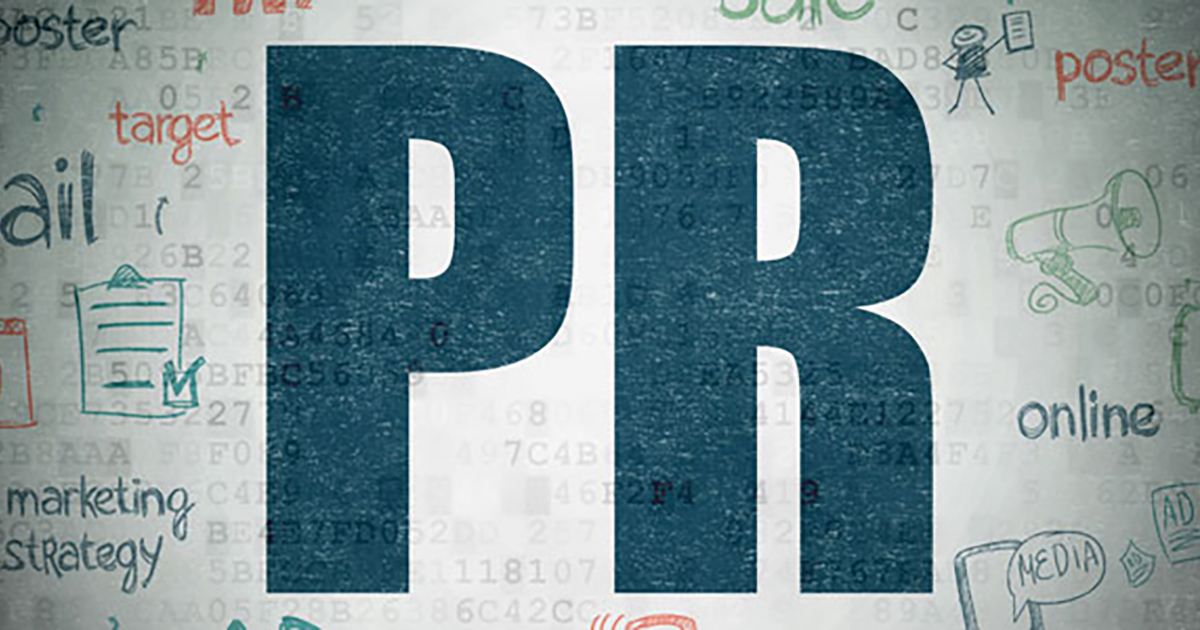 Learn how developing and executing a strategic PR plan can set the stage for a successful 2018.
Fall is finally here! Hopefully by now you're gearing up for the holiday season. If you're a B2B marketing professional, you're probably focused on 2018 planning, including how to strategically use public relations to accomplish your marketing communication goals.
Developing a strategic PR plan isn't rocket science. It doesn't require an MBA to lay out a plan for success. However, it's time-consuming and requires a lot of thought and attention to detail on top of other year-end responsibilities. Consider engaging your PR agency to help develop and execute your plan.
A strategic PR plan involves five core elements: goals, strategies, tactics, measurement and, of course, a budget. Some PR professionals include current scenario and audiences in their plans. I prefer a simpler approach. With that, let's take a close look at the five core elements.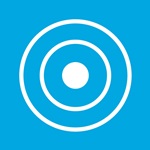 Goals
First things first: You need to clearly understand your company's business goals. If they haven't been communicated to you, you need to ask your boss or the president for them. Marketing and PR budgets are under more scrutiny than ever before, so you need to make sure your PR program will help achieve the business goals.
Once you understand the business goals, develop your PR goals. Follow the SMART process: Goals should be Specific, Measurable, Achievable, Realistic and Time-oriented.
When I develop plans for clients, I strive for three goals. Why three? Because three goals are easy to remember, target and achieve. More than three feels a bit unwieldy, which makes them harder to achieve. Believe in the Power of Three.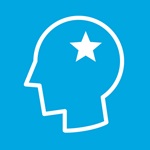 Strategies
Strategies are the "how" of a PR plan. Once you establish your PR goals, ask yourself, How am I going to accomplish those goals.
For example, one strategy may be to focus more on digital communication. Why? Because digital communication is rapidly overtaking traditional communication in the PR world. Another strategy may be to embrace Online Reputation Management. Why? Because B2B buyers are spending more time online, and user-generated content is quickly becoming one of the most credible forms of communication.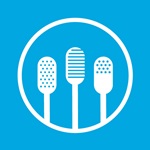 Tactics
B2B marketing professionals often confuse strategies and tactics. While strategies are the "how" of a PR plan, tactics are the "what." Tactics must support the strategies.
PR professionals have many tactical weapons at their disposal. They include media and influencer relations, media training, content development (news releases, blog posts, feature and technical articles, case studies, etc.), trade shows, special events, and digital media assets, such as high-resolution photos, insightful videos, infographics and the like.
Depending on your goals and strategies, you may want to use some or all of those tactical weapons. Your budget will also have a huge impact on how much you can accomplish given your available resources (internal and external).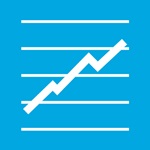 Measurement
PR professionals used to measure success in terms of outputs. That is, how many trade editors attended a press conference at a trade show? Or how many news releases were distributed to the trade media? Or how many media outlets published the releases, either in print, online or both?
While outputs still matter, today the focus is on outcomes. What impact did a specific PR tactic have on the target audience? Did it cause them to click on a link, go to your website, download a white paper, fill out a form or – even better – ask that a salesperson contact them?
There are many innovative, real-time measurement tools available to B2B marketing professionals. Choose the ones that will help you accurately measure the results of your PR program. At the end of the day, you want to demonstrate a solid return on your PR investment.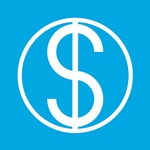 Budget
No strategic PR plan is complete without a budget. Sometimes your budget is predetermined. "You've got the same budget as last year. Make the most of it," says your boss. Other times, you may have the luxury of recommending a larger budget to achieve the PR goals, which support the business goals.
Make sure your budget aligns with the goals, strategies, tactics and measurement tools laid out in your plan. Also, make sure that your PR agency clearly understands your plan's scope and how the agency will contribute to the plan's success.
Strategically planning your public relations now will help you accomplish your marketing communication goals in 2018. It may be time-consuming and detail oriented, but, remember, it's not rocket science.
Godfrey Team
Godfrey helps complex B2B industries tell their stories in ways that delight their customers.