Blog Post
WHY PR IS MORE IMPORTANT THAN EVER IN 2016
Publish date: Jan 07, 2016
|
Reading time: minute

s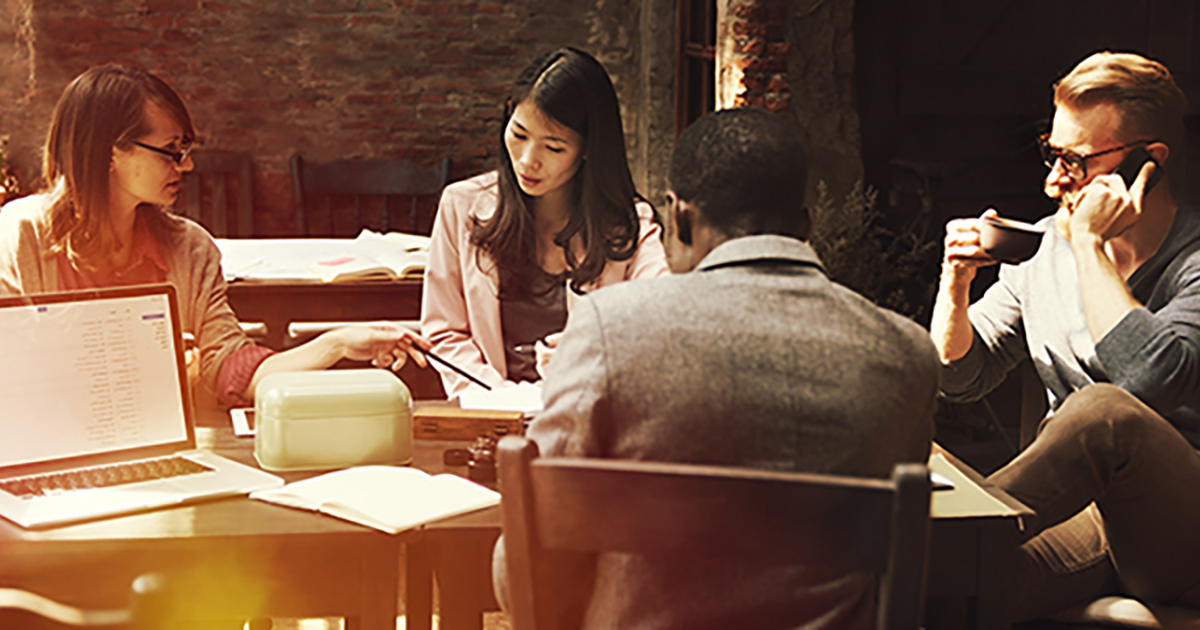 Public relations is an important element of any marketing program, but in 2016, it is an essential element of a B2B marketing program.
Our recent FWD:B2B Conference focused on engaging customers with relevant stories at appropriate moments in their buying journeys. It started me thinking about the increasing importance of public relations and the ways good PR people can help unify content marketing.
We've long held that public relations is an essential element of a marketing program, not an add-on or disposable one. I think PR is even more important in B2B marketing today because PR folks innately understand the customer journey; they are trained to develop and tell brand stories to the right audiences; and then, these and other stories can be integrated into the marketer's content engine (and in some cases, they are the engine).
Here are two of the primary ways you can harness PR expertise to maximize your content marketing efforts.
Leverage the Editorial Community
PR folks understand the primary customer, the buyer of products and services, and how to reach them. They also understand a critical subset of buyer influencers – what I'll call the "editorial community," meaning journalists, bloggers, brand advocates, industry thought leaders and other expert news sources.
Members of this community are on their own journeys, looking for ideas, opinions, facts, expert commentary, and products and services to recommend (or not). They control in a variety of channels what gets published, recommended, praised and panned. They can do most of their research online before or after connecting with a marketer, which they often do via a PR person.
Key takeaway: PR folks understand these journeys and know how to engage in them both proactively and reactively in our always-on communications environment.
Get the Most Mileage from Your Compelling Stories
Storytelling is the world PR people live in. The editorial community is telling stories to its audiences (viewers, readers and followers) and is seeking input for those stories. PR folks are building stories about their organizations or clients to support the brand and various corporate and marketing initiatives. In the marketing communications realm, PR is often tasked with developing and promoting customer success stories, eagerly sought by some segments of the editorial community, e.g., trade media.
Content is also the world PR people live in, and according to a Marketwired survey, 64 percent of us will increase content marketing in 2016. Proactive and planned content development – success stories, product announcements, and news of breakthrough technologies or milestone events – can all be part of the content engine for earned, owned and shared media. Reactive and opportunistic content development – position statements, interviews, Q&A documents and reactions to industry news – also have a place.
Key takeaway: PR people know how to think carefully about audience, message, timing and media … and how to get the most out of their work by repurposing content for multiple channels.
So if you are among the marketing pros looking to expand content marketing, consider a closer collaboration with your PR team. If you are struggling with some aspect of shaping compelling, relevant stories about your brand, talk with some PR pros with experience in your industry. If you need insight into the journeys your customers are taking and who is influencing them, good PR people can help you make a difference in 2016.
Godfrey Team
Godfrey helps complex B2B industries tell their stories in ways that delight their customers.