Blog Post
Our VR Stop-Motion Video is a Tribute to B2B Marketing Tech
Publish date: Jan 21, 2016
|
Reading time: minute

s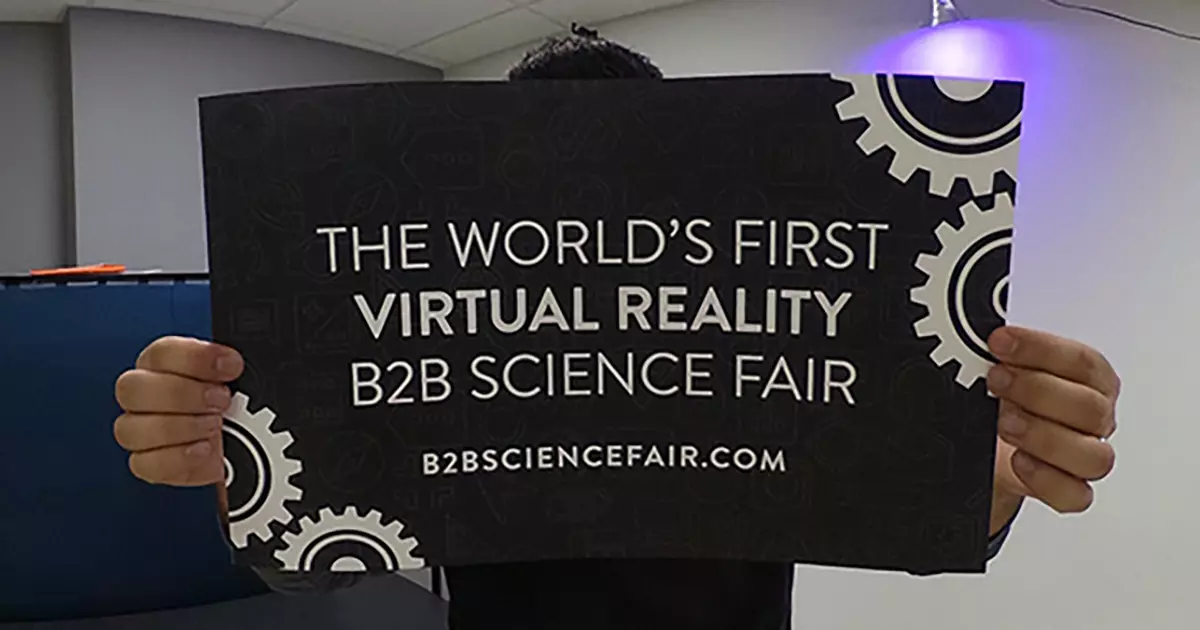 Enjoy this 360-degree virtual reality video with a fully immersive stop-motion animated display.
Fresh on the heels of CES 2016, the world's biggest tech show, we wanted to highlight the emerging technologies that will mean the most to B2B in 2016. To do that, we're using one of those very innovations – 360-degree virtual reality video. But we're also doing something with that technology that we've never seen done by anyone else: We created a fully immersive stop-motion animated display.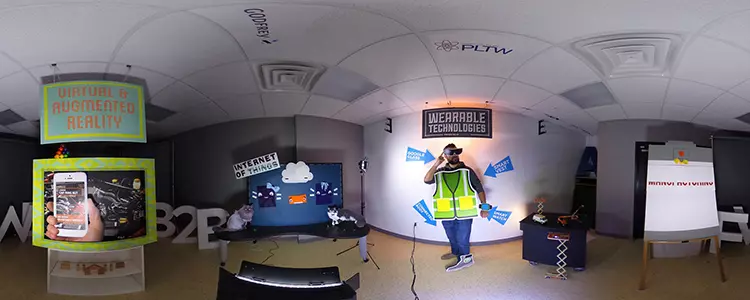 VR is still a rugged frontier, but it's one well worth exploring. So we dove in with the tools we had on hand. Our 360 camera shoots videos and photos—with photos at a much higher resolution. So we decided to turn thousands of 360 photos into a stop-motion 360 video. This "B2B Science Fair" is our tribute to these B2B marketing technologies that already have us exploring in 2016.
So follow the instructions below to experience our "B2B Science Fair" in as many dimensions as your device will allow.
THREE WAYS TO WATCH IT
1. Google Cardboard VR (Android-only)
View the B2B Science Fair through your YouTube app and tap the Cardboard icon in the video player.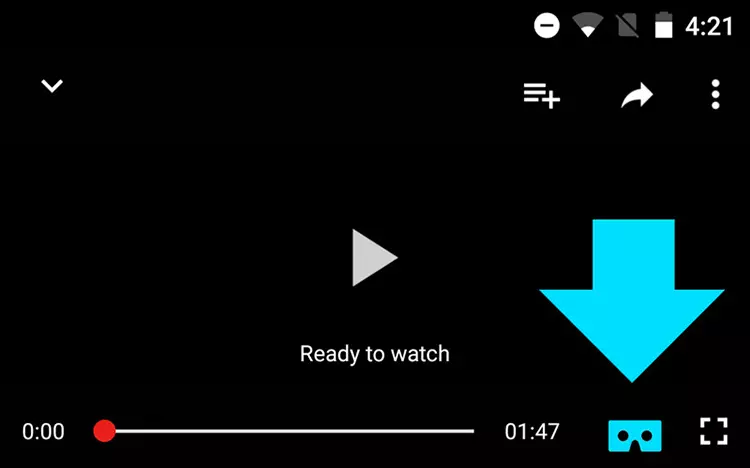 2. Mobile Device (iOS or Android)
You can also use your smartphone as a freehand window into the 360-degree space. Just open the B2B Science Fair in your YouTube app and use your phone to look around (it's just like you're shooting a video).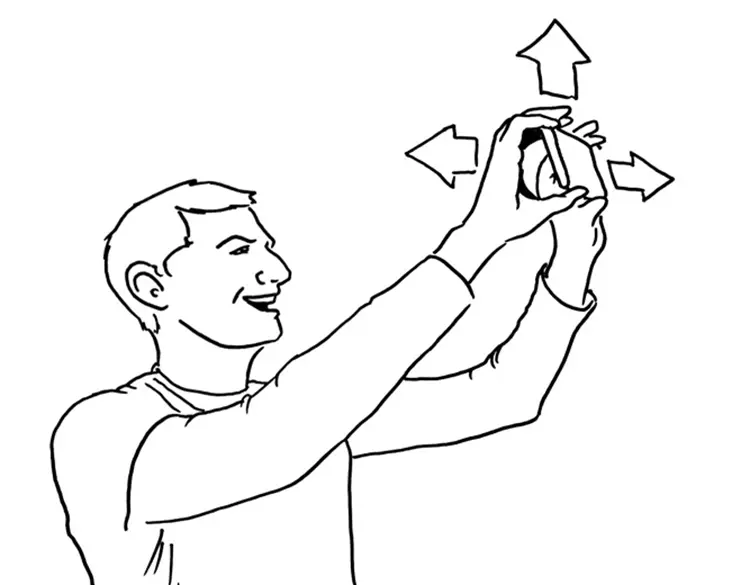 3. Desktop Browser
Play the following video in full-screen and just click and drag to look around in any direction.
Godfrey Team
Godfrey helps complex B2B industries tell their stories in ways that delight their customers.