Blog Post
Visual Storytelling: Mastering the Art of Showing it Simply
Publish date: Oct 22, 2015
|
Reading time: minute

s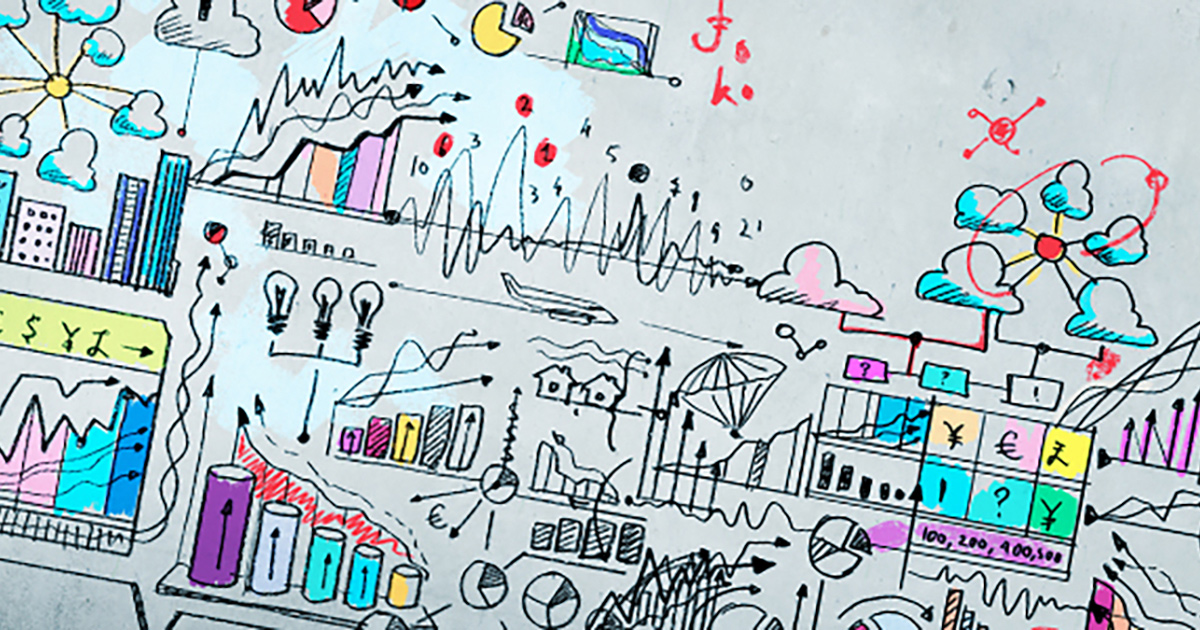 B2B marketers looking for ways to break through the clutter and grab their customers' attention should dive head first into visual storytelling.
I love the written word. I've been an avid reader throughout my life and my biggest heroes are authors and columnists. There is simply nothing better to me than prose that is so beautifully written it literally changes the very way you think about a subject. But today, we are so bombarded with the written word that it is increasingly difficult to synthesize it all and extract real value.
With the advent of the Internet, social media and mobile technologies, experts estimate that more than one billion pieces of information per day are posted, shared, tagged and viewed. Scientists have studied how the brain performs under this information deluge, and it isn't pretty. We simply don't have the capacity to process so much information—and so much of it goes largely ignored.
As marketers, this can be a tremendous challenge to break through and get our fair share-of-voice. This may be an even greater challenge for B2B marketers. Because we have complicated value propositions and oftentimes very long sales cycles, we feel compelled to tell our story in great detail. We create sell sheets, web pages and brochures laden with paragraph after paragraph of product features and benefits. We have been known to write long white papers and case studies heavy in text to better describe how our business works. Yes, there is a time and place for details. But if we want to break through the clutter and grab our customers' attention, we need to catchup with our B2C brethren and dive head first into visual storytelling.
First, consider this:
Visuals are processed 60,000 times faster in the brain than text.
40% of social media users are more likely to engage with brands that post pictures.
Blog posts with videos are linked to three times more than text-only posts. (Yikes, where's my video!)
There is no doubt that we've got to start telling our story with visuals. In my upcoming talk at the FWD:B2B conference, we'll examine the power of visual storytelling through photography, videos, infographics, presentations and other rich media. We'll briefly explore B2B firms that are doing it well, and how they use visuals to create emotional connections. I'll even share a case on how the most serious, geeky scientists and engineers used visuals to tell their stories simply and cleanly. If they can do it, so can you.
Godfrey Team
Godfrey helps complex B2B industries tell their stories in ways that delight their customers.