Blog Post
Why Social Listening Is an Important Step in Your Communications Program
Publish date: Jun 23, 2017
|
Reading time: minute

s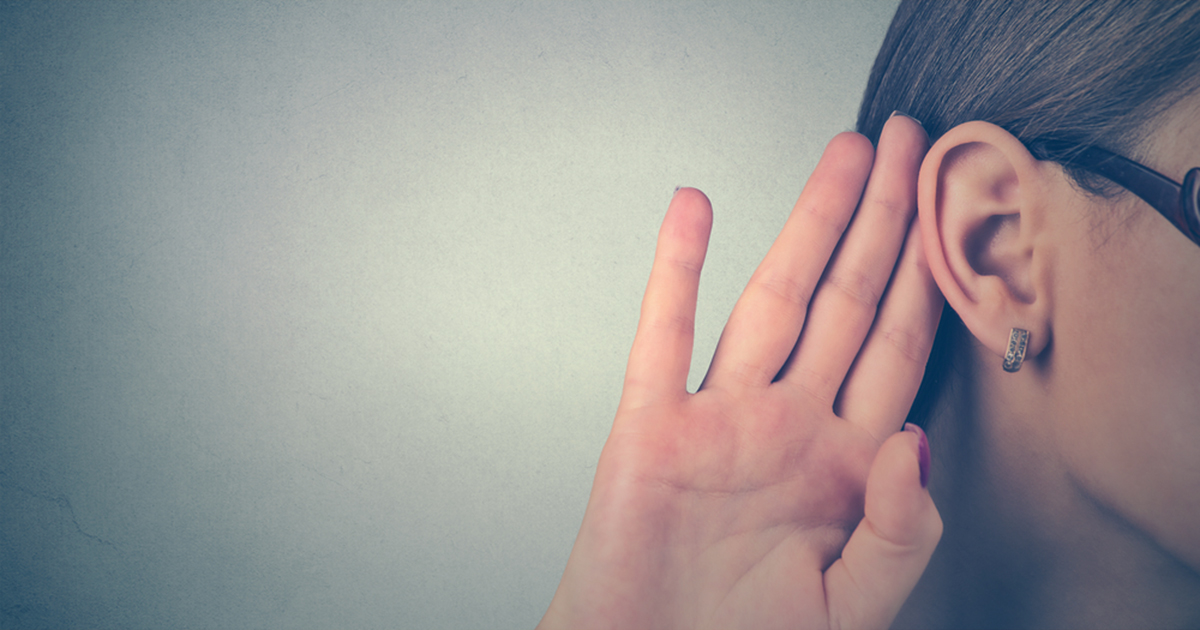 Check out five benefits social listening can bring to your communications program.
When you think about your public relations program, it's all about getting key messages to your various stakeholders. Those people can be customers, investors, analysts, employees, potential employees and members of the community. When thinking about how to really reach and understand these audiences, it's imperative to listen.
In a typical conversation, you wouldn't just talk to someone without listening and having a dialogue with them. Business communication is no different. Social media can be a treasure trove of information if you use it wisely – in this case – as a listening tool. You can use it to find out what's important to your key audiences, what your competitors are doing and potential customer service issues that you need to address.
Hootsuite defines social listening as "The process of finding and assessing what is being said about a company, topic, brand or person on social media channels." It's a step further than just monitoring. Listening tells you more and can have a huge impact on your business.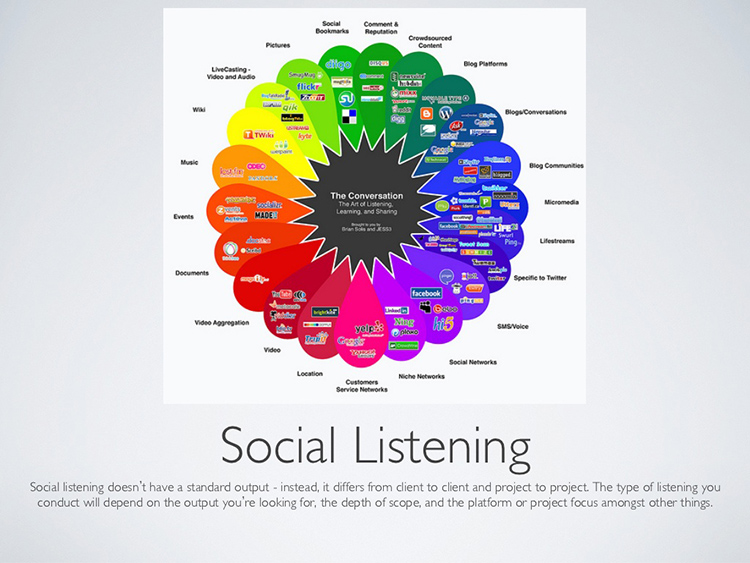 Here are five benefits social listening can bring to your communications strategy and program:
1. Give clarity.
As a B2B marketer, are you in a difficult-to-understand and technical industry? Are there various issues (new or upcoming regulatory standards) or technological advances that are difficult to explain clearly? Listening can show you where people have questions. If you're listening, you can act by stepping up and demonstrating your business/spokespeople as a helpful resource who can help your customers and prospects navigate the waters. For example, if there's a new regulation or standard in your industry, but there's confusion as to the impact it will have on customers, this gives you a great opportunity to be a voice and offer your brand's perspective.

2. Find influencers. By listening, you can find influencers who can become strong brand advocates. These are the people talking about key industry issues, asking and answering questions, and showing real excitement about the industry. Forging relationships with these people can help further your company's message.

3. Crisis management. By listening you will hear about various issues before they become bigger and more difficult to manage. Issues can range from basic customer service problems to a larger issue like a faulty product. Responding quickly to issues can potentially help avoid larger issues in the future.

4. Research new product offerings. People are talking about their pain points. Use this information as an opportunity to build off of an existing product or offering. Taking it a step further, take these ideas and crowdsource your current online audiences. This gives your company a chance to delve a little deeper to get more customer feedback on potential new solutions that may currently be in the R&D or early exploration phases.

5. Gather stories. When you go where your audience is and listen for enticing stories, you might be amazed at what you find. Visually interesting photos of your product in action, unusual applications or a high-profile project are all examples of stories you can find if you're listening and looking for them. Once you find them, reach out to those contacts privately to see if they'd be willing to participate in a case study.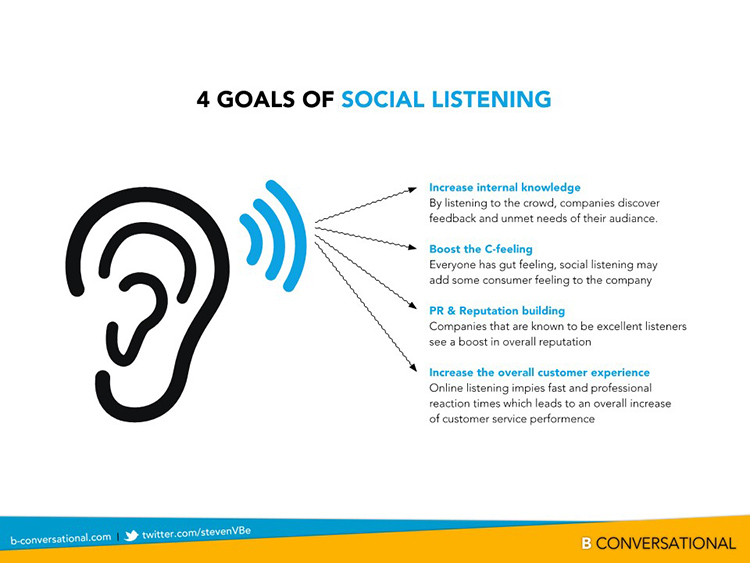 According to a recent survey Godfrey conducted, the second biggest challenge facing industrial manufacturing marketers is that they continue to be asked to do more with less. They have limited resources, both in budgets and number of people they have on their internal teams. So, while using some of the fee-based tools out there for social listening may not be in the budget, there are several free tools at your disposal. A simple search on Twitter, Instagram and Google can yield helpful results. And if your industry has forums, try looking through those as well. You may be surprised at what insightful nuggets of information you find.
Godfrey Team
Godfrey helps complex B2B industries tell their stories in ways that delight their customers.